Femi Fani-Kayode Mocks Prophets Who Predicted Against Tinubu's Presidency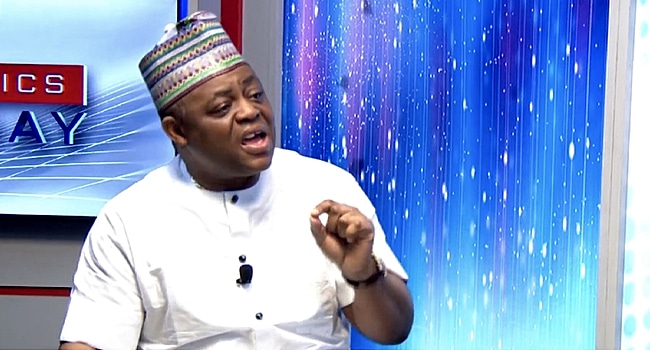 Former Minister of Aviation, Femi Fani-Kayode, has taken a swipe at Nigerian pastors and prophets who predicted that Bola Tinubu would not be sworn in as the President of Nigeria.
Several clerics had made these predictions during the campaign period, suggesting that Tinubu would face unfavorable circumstances on his path to the presidency.
Mocking the prophetic claims on his verified Twitter page on Monday evening, Fani-Kayode referred to those who predicted Tinubu's demise or arrest as false prophets and agents of Satan.
These predictions ranged from speculations about his death on the day of inauguration to the possibility of being apprehended by security operatives.
He wrote: "In Lamentations 3:33 the Holy Bible says, "Who is he that sayeth a thing and it cometh to pass when the Lord God of Hosts has commanded it not?"
"Where are all those false prophets and agents of satan who said @officialABAT would not be sworn in today and who boastfully proclaimed that someone else would be sworn-in in his stead?
"Where are those that said he would be arrested? Where are those that said he would die on the parade ground? Shame on you all!"