Farmer kidnapped in Omu-Ekiti, kidnappers demand N3 million ransom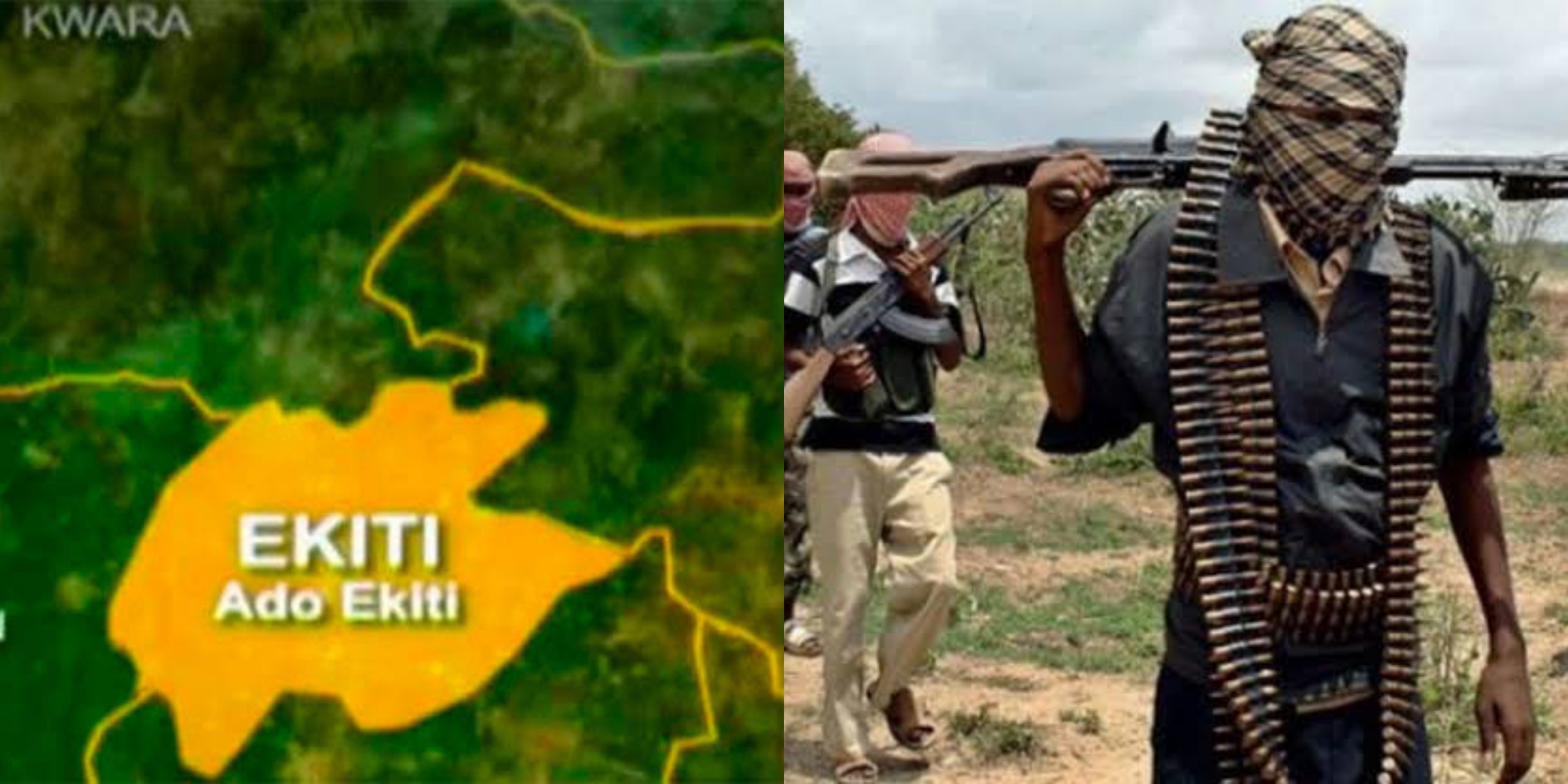 In yet another incident of kidnapping in Ekiti State, a farmer, Mr. Adewumi Babatunde, has been kidnapped on his way from his farm in Omu-Ekiti, Oye Local Government.
The abduction occurred yesterday afternoon between Omu and Ayede-Ekiti.
Confirming the incident on the phone, the victim's wife, Mrs. Bosede Babatunde, revealed that the farmer kidnappers had contacted the family and demanded a ransom of three million naira.
The Owajumu of Omu-Ekiti, Oba Adeyeye Ogundeyi, who lamented the incessant kidnapping of indigenes, especially farmers in the area, called on the government to provide tight security in Omu-Ijelu-Ayede Road.
The news of the farmer's abduction has sent shivers down the spine of residents, who have been expressing their concerns over the rise of kidnapping and other criminal activities in the state.
When contacted about the kidnapped farmer, the Ekiti State Police Public Relations Officer, Mr. Sunday Abutu, stated that he had not been briefed on the matter but promised to investigate the situation.
The kidnapping of Mr. Babatunde has once again highlighted the need for the government to take a more proactive stance in ensuring the safety and security of citizens, especially farmers who are at the forefront of the country's food production.