Fans drag Iyabo Ojo for attacking Funke Akindele over Toyin Abraham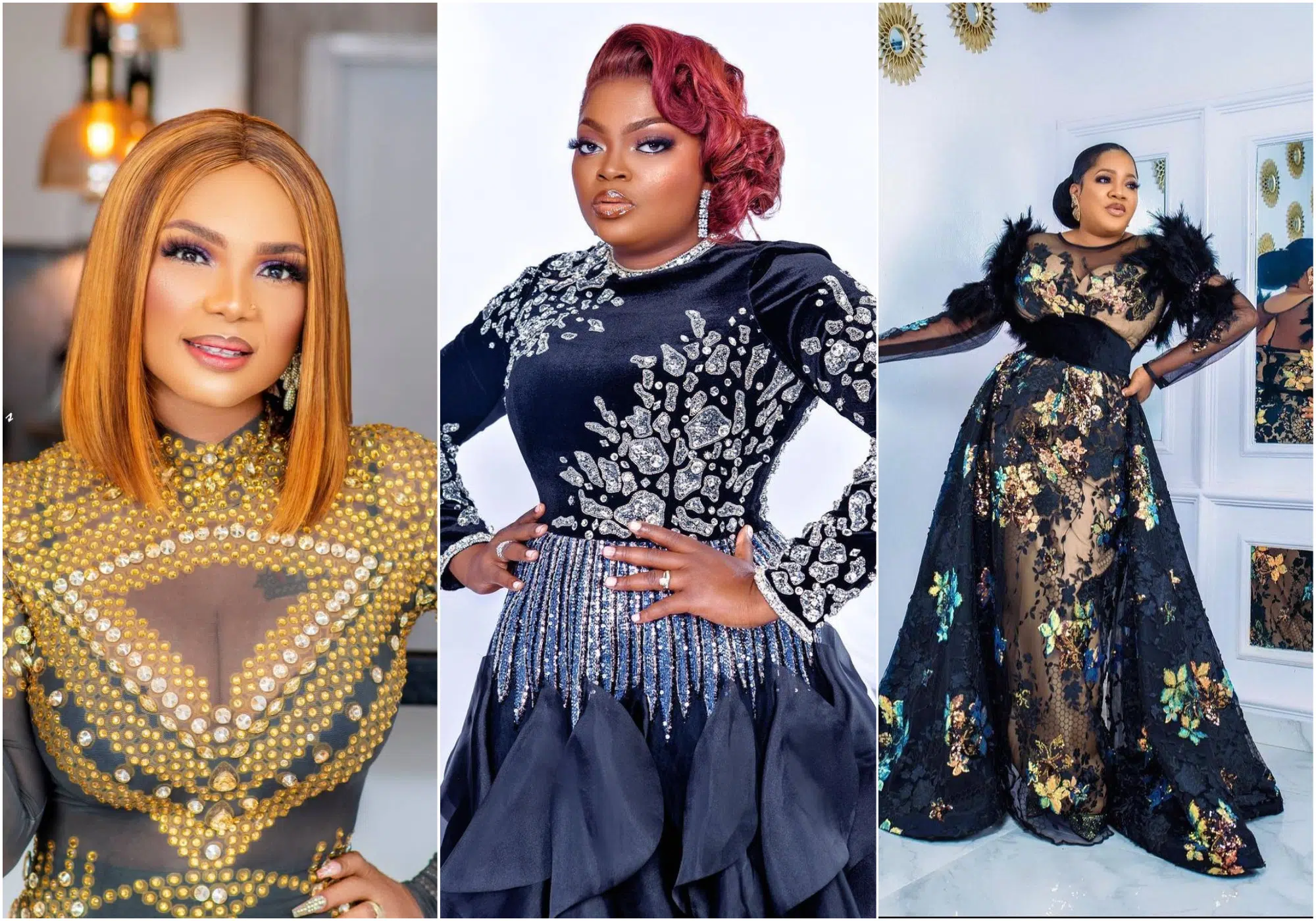 The heated battle between Nollywood stars, Funke Akindele and Iyabo Ojo doesn't seem to be coming to an end soon as fans fire Iyabo Ojo.
Iyabo Ojo had called out Funke Akindele to claim the later paid a self-acclaimed movie reviewer popularly identified as cinema pointer to rubbish Toyin Abraham's latest film, Ghost and Tout Too.
The comment from Iyabo Ojo has sparked numerous reactions of those who believe she is creating a drama for no reason.
Some fans believed she didn't have to speak on behalf of Toyin Abraham, while some think Iyabo Ojo has a problem with Funke Akindele's success.
A user identified as Oklaji fired Iyabo Ojo, asking why she was pained over the review. She also questioned her if Toyin Abraham had paid her for the unnecessary comment.
@iyaboojofespris you must really think everyone is like you. @funkejenifaakindele does not need to bribe anybody because of box office, this is a page where movies are being reviewed, why are you pained? or don't you like correction? Why the hell are you even talking for @toyin_abraham did you pay you too?…
See comment captions below:
Marrying a Lagos-based movie marketer in 1999, when she was 21, Iyabo took a break from pursuing her career. She gave birth to a son and then a daughter (born in 1999 and 2001 respectively), namely Felix Ojo and Priscilla Ajoke Ojo, but is now divorced from their father.
She has attributed the breakup of her first marriage to marrying too young and spoken of her intention to stop using her former husband's surname, Ojo.