Fan rants as she stands against Cross-Liquorose ship, states reasons (Audio)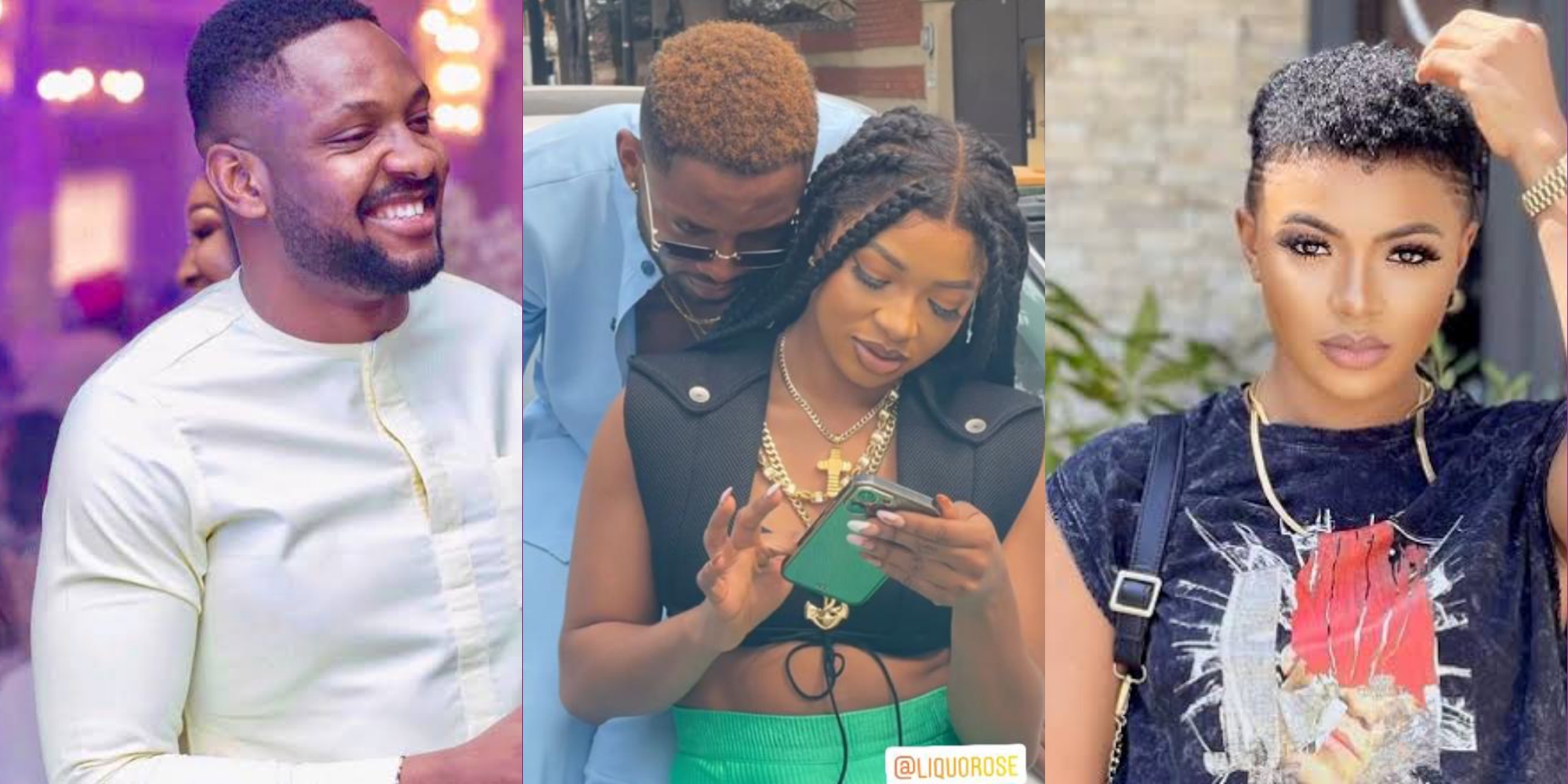 A female fan of EmmaRose ship has angrily condemned the attention given between BBNaija Cross and Liquorose Loved-Up display of the duo.
The rant from the fan of EmmaRose came after fans of the show expressed excitement over a video of Cross and Liquorose making a Loved-Up moment together arriving at the tag CrossRose.
In reaction, the bothered fan lamented how such a union should not be encouraged after Cross had revealed his plans during the BBNaija show to snatch the dancer from his colleague, Emmanuel.
"Mama Joy, Sharon, who dey come post this nonsense to our group? We're EmmaRose shippers, not CrossRose shippers; who dey come post this kain nonsense for here? I no just like am at all; Mo una no dey post this kain nonsense for here because I'm angry the way I'm feeling now; I'm very very angry. Cross talk am for house say e go snatch Liquorose from Emmanuel, don't you know that is what he is trying to do. Why we go come dey put am for here. I no happy o, make una just delete this thing," she said.

Listen to the audio below …