Falz The Bad Guy Tears Into APC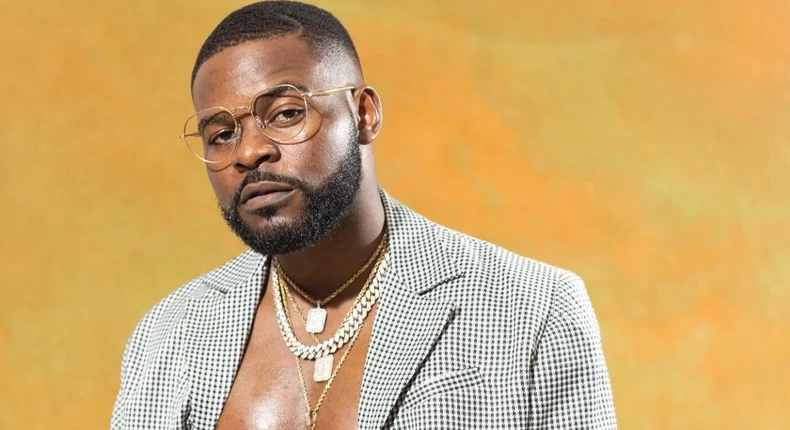 Nigerian musician Folarin Falana, popularly known as Falz, has condemned the All Progressives Congress (APC) for allegedly using political thugs to disrupt the 2023 presidential election in Nigeria. Falz was attacked and his phone was stolen by alleged APC political thugs at his polling unit in Lekki, Lagos State during the election.
In a video shared online, Falz recounted how the political thugs stormed the voting centre and began destroying ballot boxes and snatching phones before the military arrived on the scene. He questioned why the APC, which claimed to have all the structures regarding politics, would resort to using thugs despite their supposed political prowess.
"Despite the violence, the Labour Party won the presidential votes with 108 votes, APC got 31, and PDP got 2 in my polling unit," Falz added. His attack is just one of many cases of violence that marred the 2023 presidential election in Nigeria, with reports of ballot box snatching, intimidation, and attacks on voters in various parts of the country.
Falz's experience has raised concerns about the safety of voters during elections, with many Nigerians calling for a more secure and peaceful environment for elections to take place. Authorities have been urged to take more stringent measures to ensure the safety of voters and the conduct of peaceful elections.
The incident has sparked an outcry on social media, with many Nigerians expressing their disappointment at the use of violence during elections. Some have also called for the perpetrators of the violence to be brought to justice.
The APC is yet to respond to the allegations made by Falz. The long-term effects of the violence on the credibility of the election and the future of Nigeria's democracy remain to be seen.