Facebook Value declines by $37 billion over news of Misuse of User Data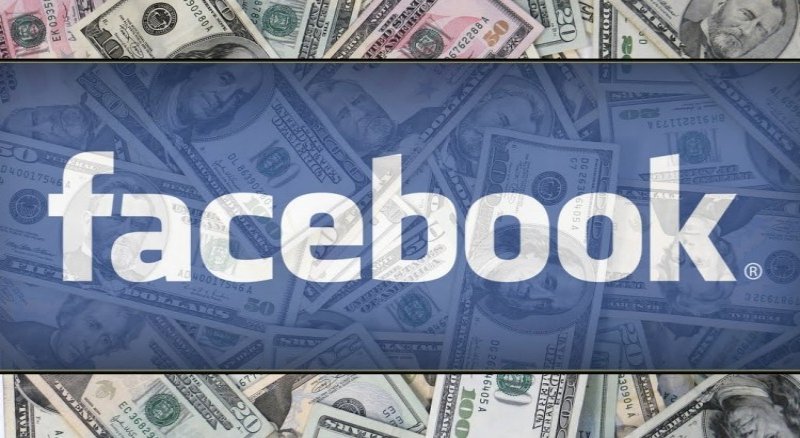 Facebook's stock value dropped 7%, wiping $37 billion off its market value, after news reached of the misuse of user data, TOPNAIJA.NG can confirm.
Facebook had in a blog post revealed it was suspending Cambridge Analytica, a political data analytics firm that worked on ads for Donald Trump's 2016 elections campaign.
The company had lied about deleting data sent to it by the makers of a popular psychology test app, "thisisyourdigitallife."
About 270,000 had registered to use the app created by University of Cambridge psychology professor, Aleksandr Kogan, Facebook wrote, who then passed their information and the information of friends whose privacy settings allowed it to Cambridge Analytica.
The data gotten was used to target ads for Donald Trump, CNBC reported.
Upon news of the misuse of the data, the company's value dropped $37 billion, with a social media campaign to #DeleteFacebook trending.
Download TopNaija App free
|
Join Us On Telegram
|
Promote Your Music