Facebook releases privacy tools that make it easier to control your dat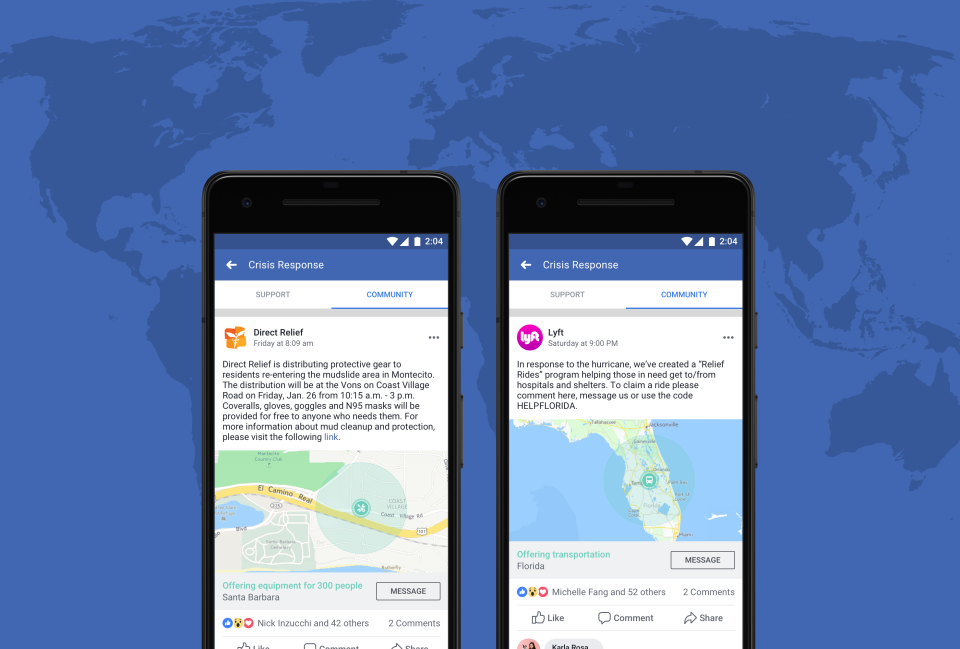 Facebook has launched new privacy tools which are easier to find and give users full control over their data, TOPNAIJA.NG can confirm.
The tech giant announced details of the update on Wednesday in a blog post co-authored by Erin Egan, the company's chief privacy officer and Ashlie Beringer, VP and Deputy general counsel.
The update comes eleven days after the company was hit with the data hacking scandal involving Cambridge Analytica, a political consultancy firm.
The social media platform has faced intense criticism from the public, suffered a market value loss worth billions of dollars, and a hashtag, #DeleteFacebook, calling on users to ditch the platform.
The company says the improvement of privacy settings was already planned prior to the scandal but the "past several days underscore their importance".
Facebook has put all the settings on one page, accessible via the new privacy shortcuts, making it easier to control the personal information that appears on the site. It makes it easier to wipe information and interactions users have had in the past.
"You can review what you've shared and delete it if you want to. This includes posts you've shared or reacted to, friend requests you've sent, and things you've searched for on Facebook," Egan and Beringer wrote.
The previous format had settings spread across close to 20 different screens which frustrated users with its complexity.
"We've heard loud and clear that privacy settings and other important tools are too hard to find and that we must do more to keep people informed," they said.
"Last week showed how much more work we need to do to enforce our policies and help people understand how Facebook works and the choices they have over their data."
Exchange your Bitcoins & Perfect Money to Naira - Get Paid Automatically in 10 Seconds!
Follow us on Instagram
|
Advertise With Us
|
Promote Your Music