Ex-Governor Segun Oni denies endorsing Tinubu for 2023 Presidency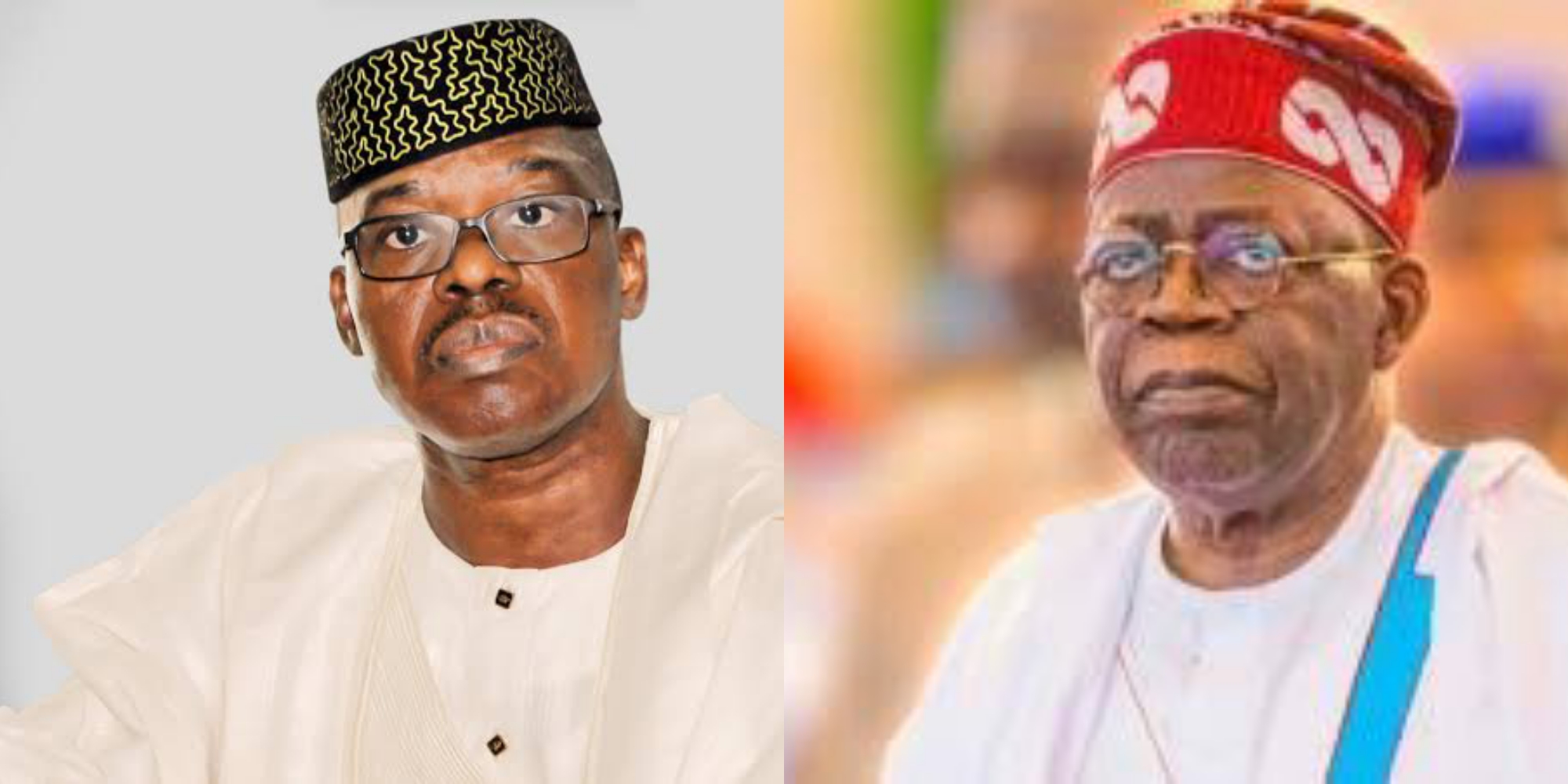 The former Governor of Ekiti State, Segun Oni, has debunked allegations that he is working to help Bola Tinubu secure the All Progressives Congress (APC) Presidential ticket for the upcoming 2023 general elections.
In a statement by the Director of Media and Publicity of the Segun Oni Campaign Organisation, Mr. Jackson Adebayo, the ex-governor described the statement credited to Mr. Oyetunde Ojo and South West Agenda (SWAGA) as "dishonest and a cheap lie."
Oni explained that he had no reason to support Tinubu's Presidential bid, alleging that Tinubu's footprints were evident in the rigged last Ekiti Governorship election.
Oni expressed his frustration with the electoral robberies and court injustices he has suffered in the past, warning against overstretching his tolerance.
He further denied the claim that he was working with Ex-Gov. Ayo Fayose to actualise Tinubu's Presidential bid, stressing that he could not imagine what would cause such a statement.