Etie Ngozi Spontexlady Breaks Silence After Her Last Conflict Post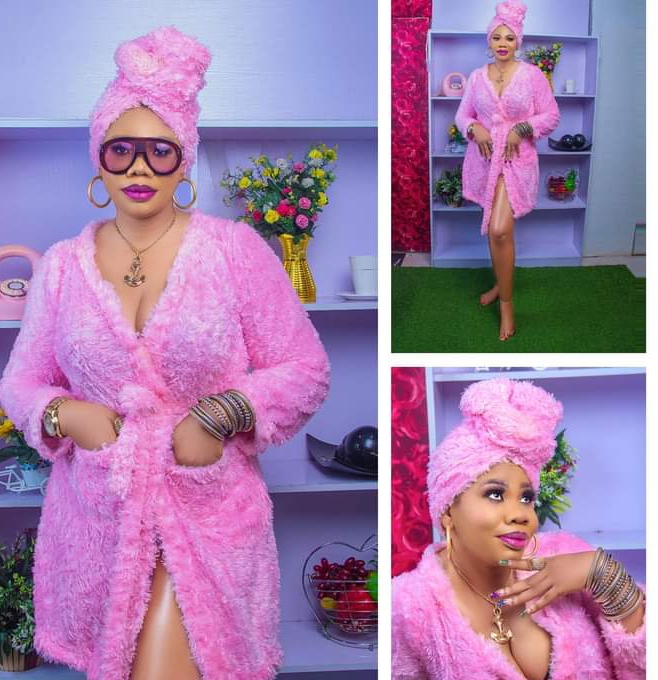 Social Media Influencer identified as Etie Ngozi Spontexlady who had caused reactions from Nigerians after her last post where she had said 'Your mother is just a guest in the house but your mother in law has more say in the house' finally breaks silence.
She took time to humorously upload all the news sites that uploaded her conflicting posts on their site.
The influencer is still unrepentant about her last post and even threatens to block anyone that condemns her in the comment section.