Erling Haaland under Investigation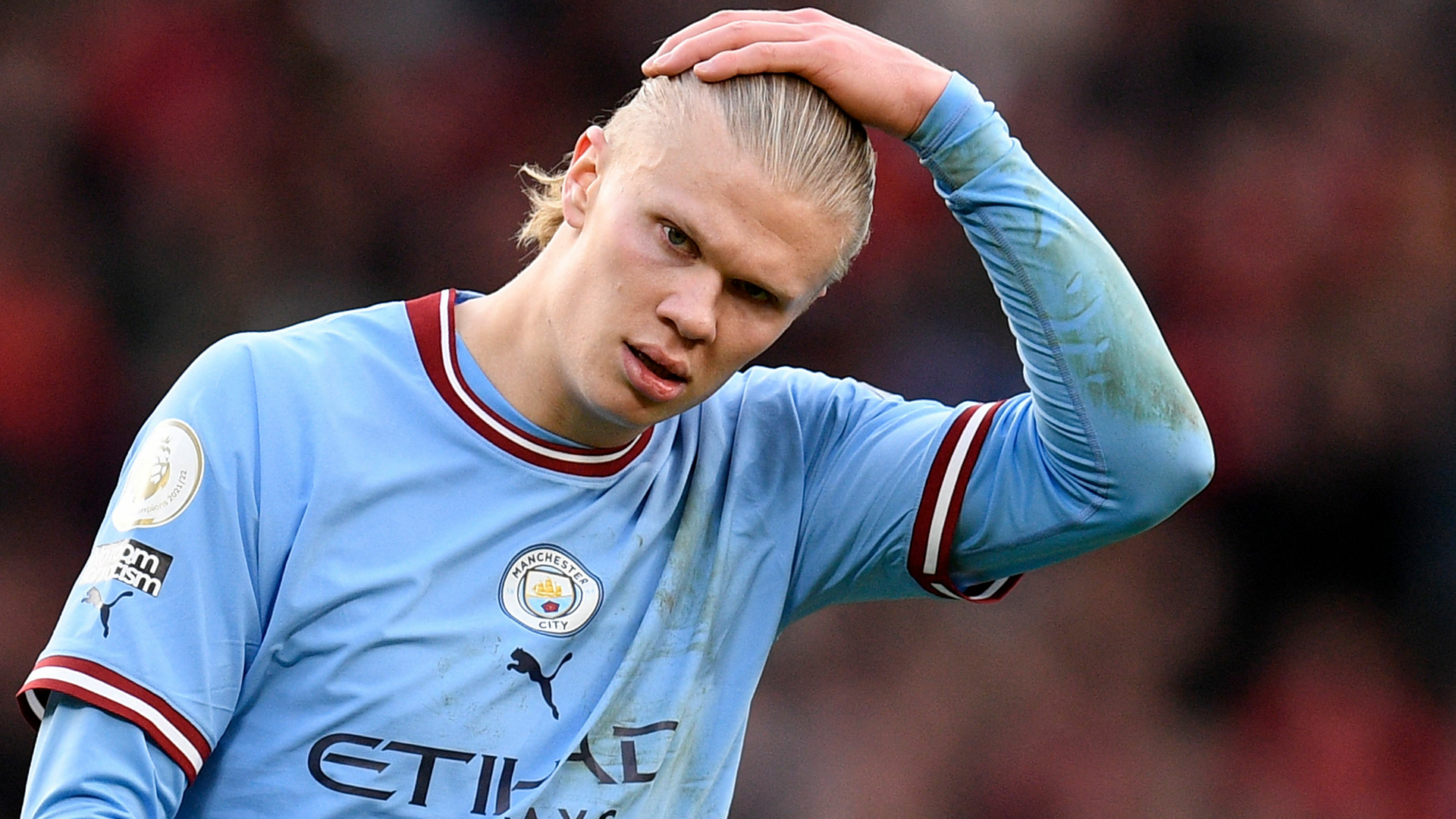 Manchester City striker Erling Haaland is currently under investigation by Greater Manchester Police (GMP) for allegedly using his mobile phone while driving. The 22-year-old was reportedly driving a £300,000 Rolls Royce when the incident occurred, which was captured on video and shared on social media.
The incident is believed to have taken place on March 15, the day after Haaland scored five goals in City's 7-0 victory over RB Leipzig in the Champions League. A spokesperson for GMP confirmed that they were aware of the video and that an investigation was underway.
If found guilty, Haaland could face a fine of £200 and receive six penalty points on his license. Additionally, if his driving license was obtained within the last two years, it could be revoked. The Norwegian international has not yet commented on the matter.
Haaland is considered one of the most promising young talents in world football, having scored 43 goals in 44 appearances for Borussia Dortmund before his move to Manchester City. His current form has helped City to the top of the Premier League and into the quarter-finals of the Champions League.
The incident is likely to be a cause for concern for City fans and the club, who will be hoping that the situation can be resolved quickly. It is unclear at this time whether Haaland will face any disciplinary action from the club or the football authorities.