Erling Haaland bags Premier League Player of the Season award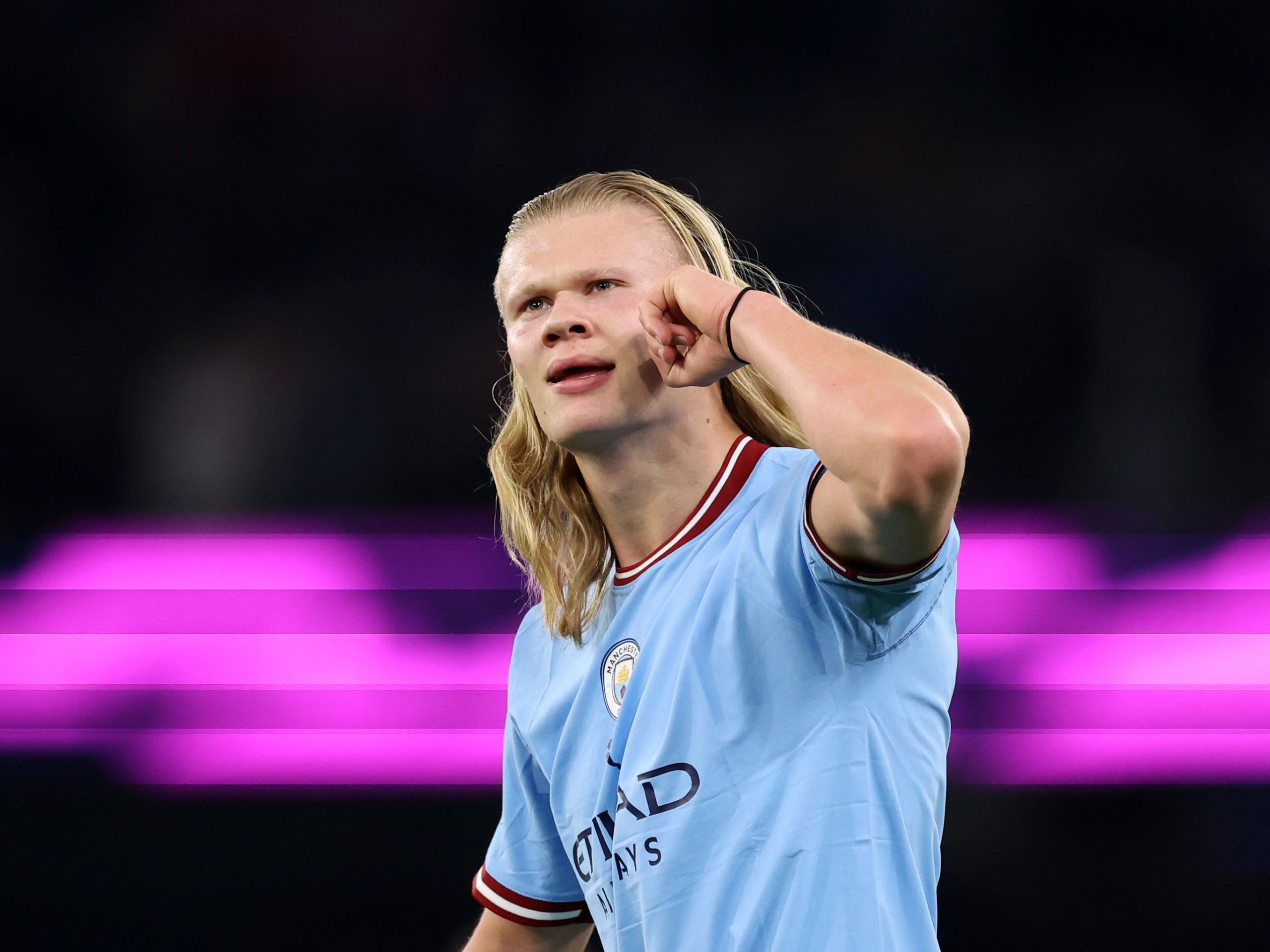 Norwegian football sensation Erling Haaland has been crowned the English Premier League (EPL) Player of the Season, solidifying his status as one of the league's most formidable talents.
The 2022/23 season award recognizes Haaland's exceptional performance throughout his tenure at Manchester City.
Haaland's prolific goal-scoring prowess propelled him to the summit of this season's EPL scoring charts, making him the standout candidate for the prestigious honor.
With an impressive tally of 52 goals and nine assists in just 51 appearances since joining Manchester City, the 22-year-old forward established himself as a key contributor to the team's success. In the Premier League alone, Haaland netted an astounding 36 goals, making him the most potent striker in the division this season.
The esteemed award sees Haaland join an exclusive group of Manchester City players who have earned recognition as the club's Player of the Year.
He follows in the footsteps of his teammate Kevin De Bruyne, who secured the accolade in both the 2019/20 and 2021/22 seasons. Other notable winners include Ruben Dias in the 2020/21 season and Vincent Kompany, who clinched the honor in the 2011/12 campaign.
The Norwegian football prodigy prevailed against stiff competition, as he contended for the coveted award alongside distinguished players such as Kevin De Bruyne, Bukayo Saka of Arsenal, Harry Kane of Tottenham Hotspur, and others.
Haaland's remarkable achievements, including his goal-scoring exploits and overall impact on the pitch, garnered widespread recognition and solidified his position as an exceptional talent within the league.
The winner of the Player of the Season award was determined through a combination of public votes, input from the 20 club captains, and the insights of a panel comprising football experts. Haaland emerged as the standout choice, a testament to his remarkable abilities and the admiration he has garnered from fans, fellow professionals, and experts alike.
By clinching this prestigious accolade, Erling Haaland further solidifies his status as one of the most exciting and promising talents in world football.
As he continues to make significant contributions to Manchester City's success, fans and football enthusiasts eagerly anticipate witnessing his continued growth and impact on the game.