England: I Need Time To Myself—Gareth Southgate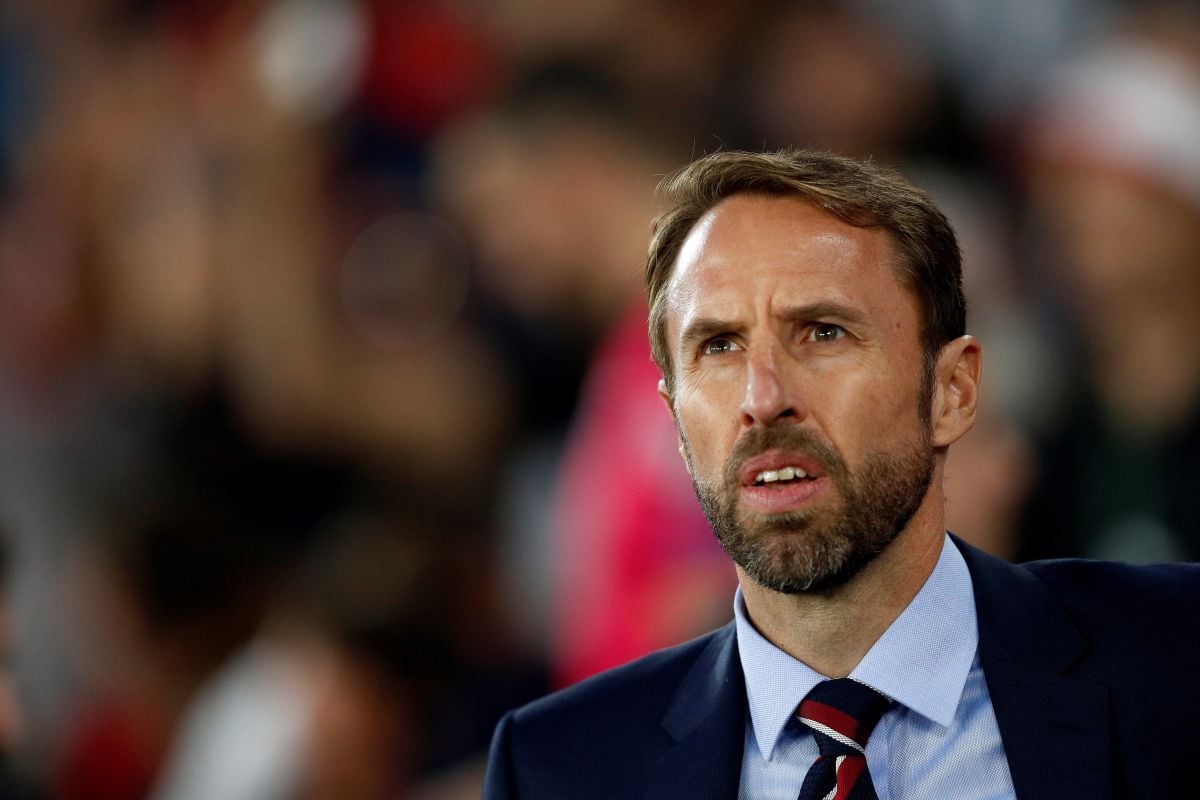 England coach, Gareth Southgate is one man that should be shown quite the sympathy to at the moment after his team suffered a defeat to football rivals, France in the world cup quarter-final.
This has raised the question over his future with the England squad and if at all he is considering a future with the Three Lions.
Initially, reports stated that the English Football Association would not be considering any alternative action no matter the result against France or in the world cup knockout stages but it remains to be seen.
Following Saturday night's 2-1 loss to France in the 2022 FIFA World Cup quarterfinal, England head coach Gareth Southgate has claimed he needs time to "think" before deciding if he is ready to remain in that position.
Up until the summer of 2024, Southgate will be under contract.
After making so many promises in Qatar, England's 2022 World Cup campaign came to a tragic conclusion against France Sunday night.
Aurelien Tchouameni's long-range shot gave France the advantage in the first half, but Harry Kane tied the score for England by converting a penalty 10 minutes after the restart.
At that point, Southgate's team appeared to be the more likely winners, but Olivier Giroud's header proved to be the game-winner before Harry Kane missed another penalty opportunity to send the match into extra time.
Asked about his future with the Three Lions, after the match, Southgate said:
"I think after every tournament, we've sat and reviewed and reflected.
"That needs a little bit of time to make sure that everybody makes the right decisions."