Elon Musk unseats Bill Gates, becomes world's 2nd richest person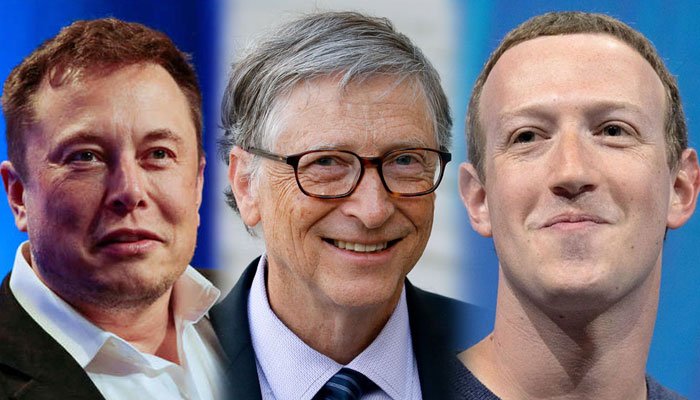 Elon Musk has passed Microsoft co-founder Bill Gates to become the world's second-richest person, only a week after he overtook Facebook's Mark Zuckerberg to become the third-richest as Tesla's share price continues to soar.
The electric car company's value has risen following the announcement that it would join the S&P 500 index of leading US companies, driving its market value close to $500bn.
Mr Musk, 49, is now worth more than $128 billion (£95bn) as he owns 20% of all of the company's shares, which have risen by more than 675% since 25 November last year, when they were valued at $67.27 (£50.33) each.
Tesla's share price is currently valued at $521.49 (£390.20) a share, and if the growth continues, Musk could net a bonus deal worth a record $55.8bn. To trigger the maximum payout he has to build Tesla into a $650bn company by 2028, The Guardian reports.
Tesla is the most valuable car company in the world by share price, with a market value of just over $494bn (£370bn).
Just last week, Musk overtook Facebook founder and chief executive Mark Zuckerberg in the third position.
Amazon founder and chief executive Jeff Bezos remains at the top of the Bloomberg rich list, with an estimated net worth of $182bn (£136bn).
Elon Reeve Musk FRS is a business magnate, industrial designer and engineer. He is the founder, CEO, CTO and chief designer of SpaceX; early investor, CEO and product architect of Tesla, Inc.; founder of The Boring Company; co-founder of Neuralink; and co-founder and initial co-chairman of OpenAI.