El-Rufai exposes Aso Rock elements working against Tinubu's victory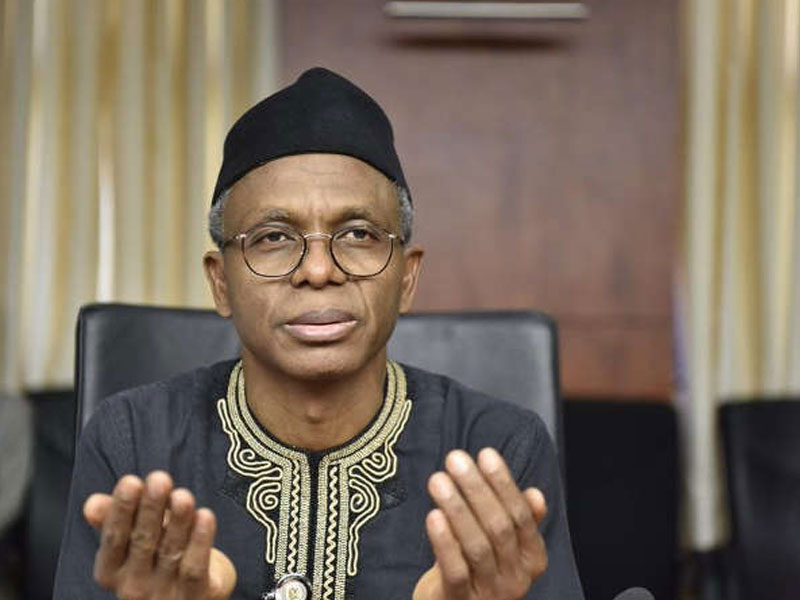 Kaduna State Governor, Mallam Nasir el-Rufai, has accused unnamed individuals within the Aso Rock Presidential Villa of working against the All Progressives Congress (APC) and its presidential candidate, Bola Tinubu, ahead of the upcoming election.
In a recent interview on Channels TV's Sunrise Programme, El-Rufai stated that these individuals had a candidate in the presidential primary who did not win, and are now trying to hinder the ruling party and Tinubu's chances in the election.
The governor also dismissed the notion that the Governor of Central Bank, Godwin Emefiele, was responsible for the recent Naira redesign and instead pointed to the president's past actions as a military head of state.
Tinubu, who recently spoke out about the redesign of the Naira and the ongoing fuel crisis, was defended by the APC Campaign who stated that he did not blame or accuse the president.
Tinubu also reassured supporters that he had no friction with the president during a campaign stop in Zamfara State.
Gunmen Attack INEC Office Again
Meanwhile, the Independent National Electoral Commission (INEC) office in Anambra State has been attacked by unknown gunmen just 24 days before the presidential elections.
The hoodlums reportedly used improvised explosive devices (IEDs) in the raid, which took place in the early hours of Wednesday morning.
A teenager was killed in the attack and another girl was injured. This marks another in a series of recent attacks on INEC offices as the country prepares for the elections.