El Rufai bans religious protest in Kaduna state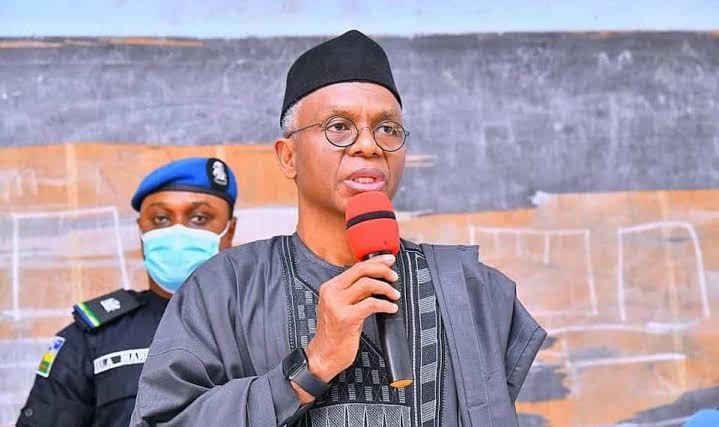 The Kaduna state government in Nigeria's Northwest has banned religious protests across the state.
The Commissioner for Internal Security and Home Affairs, Samuel Aruwan announced the ban in a statement on Saturday in Kaduna.
In a statement by the Commissioner , the government said the action was necessitated by the riot that is happening in neighbouring Sokoto state.
"The Kaduna State Government, in consultation with security agencies under the umbrella of the Kaduna State Security Council, has placed a ban on protests related to religious activity throughout the State with immediate effect
"This prohibition becomes imperative in view of moves by some unpatriotic elements to organize series of for-and-against protests related to a security development in one of the Northern Nigerian States," the statement reads in part.
Religious violence in Nigeria happens from time to time. The conflict which mainly involves Christians and Muslims, can be traced back to 1953.
The statement urged citizens of the state to remain calm as they go about their lawful pursuits and to immediately report any such activity or security concern to the Kaduna State Security Operations Room, on 09034000060 and 08170189999.