Effective Exam-Labs Test Prep Courses to Accomplish IELTS Like a Pro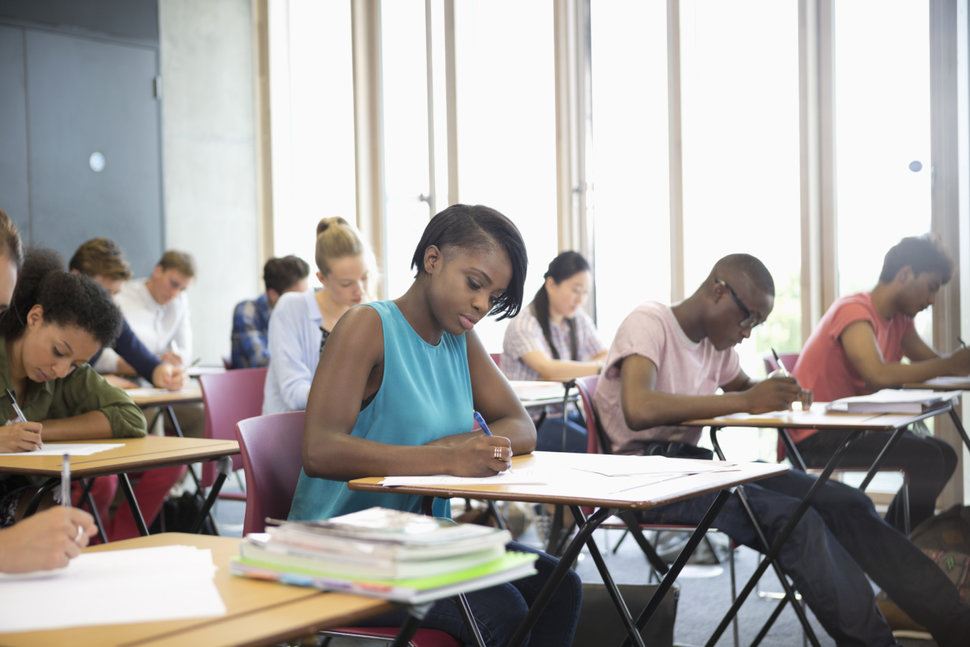 When the right test prep courses are at work, passing any exam becomes almost easily achievable. This is also true for the globally renowned IELTS assessment, which completely means International English Language Testing System.
As for its name, this Exam-Labs test checks your English language proficiency by measuring four fundamental skills: reading, speaking, listening, and writing.
Whether your reason for taking IELTS is getting higher education, building a career, or migrating, you need to do your best at the exam. And this is where you need adequate preparation which, in turn, requires you to utilize only dependable resources. Keep reading to see what are the most popular options.
Receive Important Information and Free Practice Tests from the IELTS Site
The first thing that rightly comes to mind of any candidate is to discover vendor-provided information. On the ielts.org website, you can easily find a detailed review of all the exam sections. You'll understand what skills you'll be tested on, what question types you are going to face, and how the assessment is built on the whole. Moreover, there is a wide collection of sample tests for each of the exam areas on this site.
Harness Your Listening Skills with Vol. 1 Official IELTS Practice Materials (with CD)
In case you want something more than just free resources, try out paid official options such as Volume. 1 Official IELTS Practice Materials. Using these mocks, you can better prepare for all the domains of the upcoming test. This one is also supplemented with a CD that will allow you to have a great experience of the Listening section of the exam.
Practice Speaking with Vol. 2 Official IELTS Practice Materials (with DVD)
Have you ever wondered how the speaking section of the test will be conducted? Well, here's the answer to your question. The second volume of the Official IELTS Practice Materials comes with a DVD that aims on developing your skills by providing you with several examples of how previous candidates handled the Speaking task. By watching how IELTS was done, you'll get an idea of the actual challenge ahead of you and come up with ways to efficiently manage it.
Empower Your Overall English Skills with British Council
Doing practice tests alone will not be enough for your preparation, and the best decision is to use some other materials as well. For instance, the British Council has unleashed its own IELTS course so you can properly take on each stage of the exam. It focuses on practicing your overall command of the language through the help of its practice tests and relevant insights. Also, studying becomes three times more effective when you're under time pressure. When you adapt to this kind of condition, the challenge of IELTS won't haunt you anymore. Who knows, you'll even anticipate it! https://www.examsnap.com/
Conclusion
How else are you supposed to pass your IELTS than team up with tried-and-tested exam prep courses and practice tests? With these materials as your company, you can conquer the assessment in a befittingly graceful fashion. Choose the options that are best for you, stay focused when studying, and you'll have all the chances to score high!
✅Access Complete Primary & Secondary Education Online>CLICK HERE!💃
PASS WAEC, JAMB-UTME, NECO, BECE ETC IN 1 SITTING. GUARANTEED FREE👌