Edouard Mendy Fingered For Senegal's Loss to Netherlands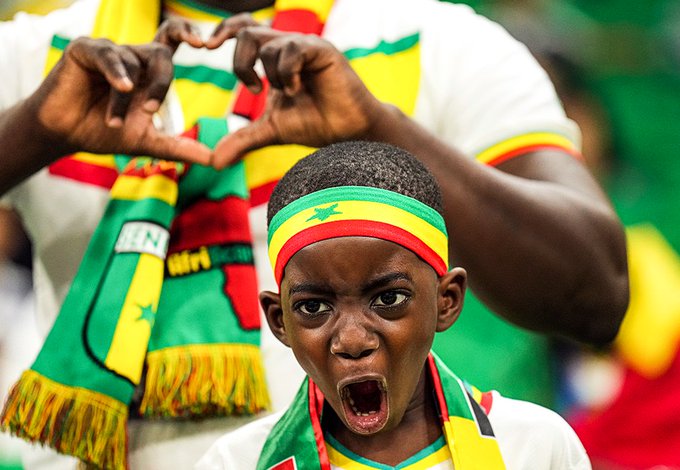 Senegal's Edouard Mendy is one man Chelsea fans know all too well and can attest to how poor his overall form this season has been behind the sticks for the Blues, and it's something that reared its head again to cost Senegal a world cup 2nd round qualification against Netherlands.
Netherlands' two goals against the Senegal side in their World Cup opener on Monday were attributed by Ally McCoist, a legend of Rangers and Scotland, to Chelsea goalkeeper Edouard Mendy.
The Netherlands beat Senegal thanks to two late goals from Cody Gakpo and Davy Klaassen, which despite the score line was a poor reflection of how the game actually went for the African side in the tournament considering how dominant they were throughout against the Netherlands.
The African side were the first to record shots on target, possess threatening attacks that Liverpool's centre back, Virgil van Dijk had to be called up to rescue the Holland side time and again in the encounter.
For the both goals Senegal gave up to the Netherlands, it can be seen as a goal keeping error on the side of the Senegalese goalie, Edouard Mendy.
Edouard Mendy rushed out to block Frenkie de Jong's cross, but Gakpo beat him to it with a header, scoring the opening goal for the Netherlands.
Additionally, the 30-year-old deftly deflected Memphis Depay's soft shot, allowing Klaassen to score on the rebound.
Furthermore, McCoist disapproved of Mendy's performance.
He told ITV:
"I was not too happy with the first and I am not too happy with the second.
"He just palms into an area where he should be pushing it wider. Depay comes in, oh dear me, the goalkeeper is really poor, it is a comfortable one for him.
"Does he see it late? It is not even going in. Just a follow-up from Klaassen for the goal."