Eclipse to appear in some parts of the Country today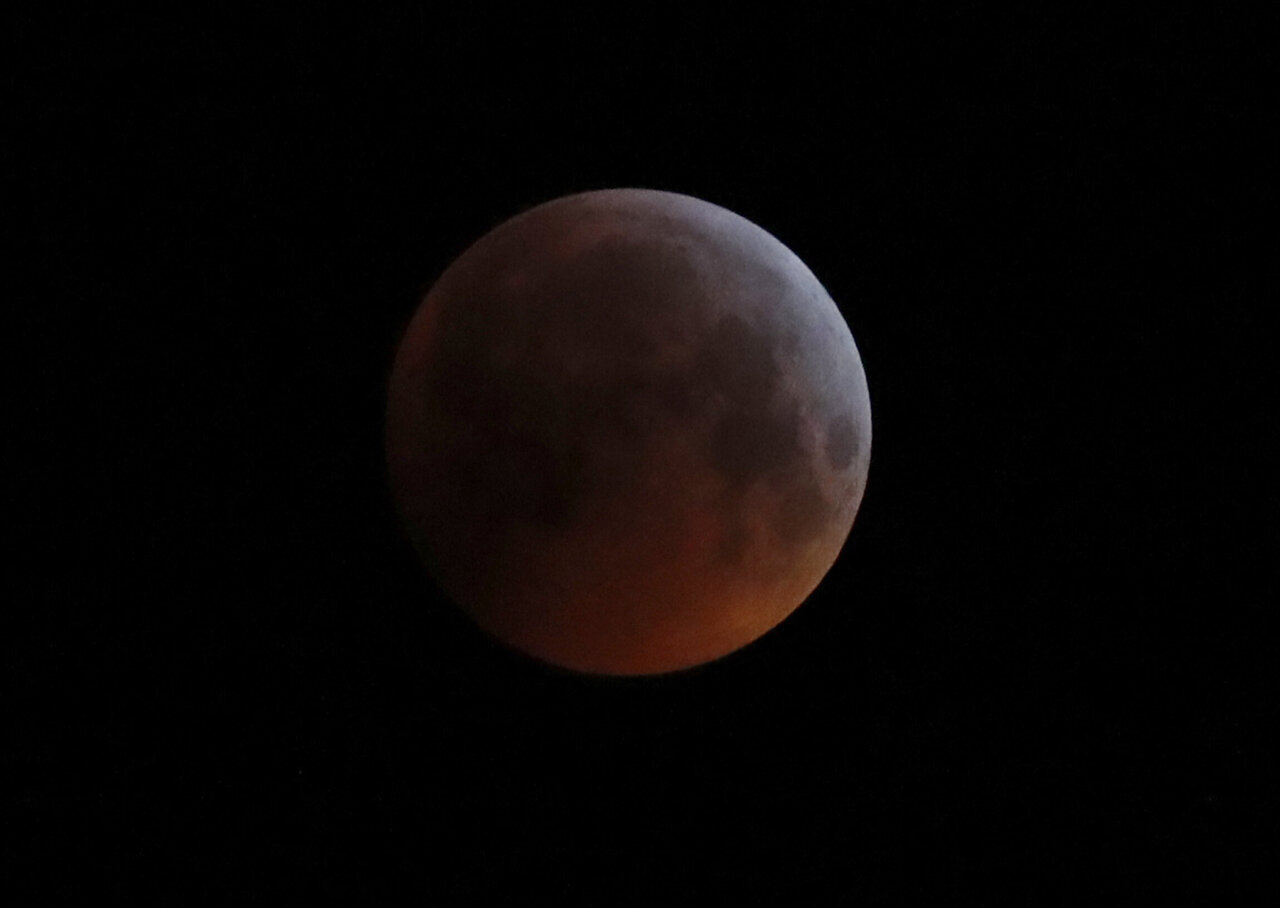 The Centre for Basic Space Science and Astronomy (CBSSA), Nsukka, Enugu State,have confirmed that the first total lunar eclipse for the year 2022 will take place globally in the early hours of Monday, May 16, 2022.
The Centre Director, Dr Bonaventure Okere in a statement said the lunar eclipse will be seen across the country, as well as in many other countries of Africa, North and South America, Europe and some parts of Asia.
"States in Southern, as well as the Middle-belt region of Nigeria, will experience scattered cloud and heavy cloud-cover during this period of a total lunar eclipse, with most states in North-east and North-western region of Nigeria having very clear and favourable night sky for lunar eclipse observation."
Confirming when the eclipse will be visible in Nigeria, Okere revealed it will take place no later than the early morning of May 16, 2022, at 2:32 AM, during which the Earth's penumbra starts touching the moon's face, and ends with the penumbral eclipse at 07:50 AM, with the moon below the horizon.
He also stressed that the maximum eclipse would be visible at 5:11 AM.
The Director however, asked Nigerians not to panic over the natural phenomenon as the red on the moon isn't a blood moon but a result of the physical processes that takes place within the atmosphere of the moon.
He added: "These processes are akin to the atmospheric scattering and absorption of different colours (short wavelength) of white light from the Sun with the exception of the red colour (long wavelength) during Sunset in our evening sky (which makes the Sun to appear reddish during sunset in the evening sky)."
"I pray that the weather will be hospitable at our individual locations for us to perfectly catch a glimpse of this rare astronomical event that nature has to offer on that day," he said.