Dusan Vlahovic on Allegations Of Sleeping with Teammate's Wife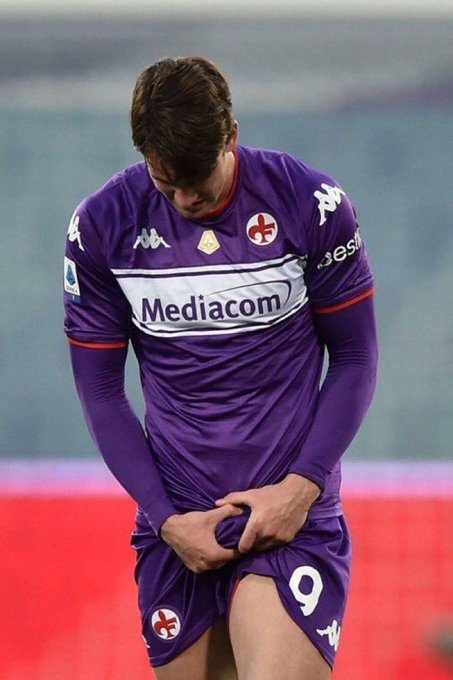 Serbian striker Dusan Vlahovic has responded to rumors that he was having an affair with Predrag Rajkovic's wife that were going around Qatar.
The Juventus striker, Dusan Vlahovic denied the rumors during the World Cup press conference on Wednesday before their last group match in Qatar.
The striker has allegedly been having an affair with Ana Cakic, according to rumors.
It was also claimed that this was the cause of his one replacement appearance to date in Qatar.
"I have to talk about it because this is my name being bandied about," he said
"What we all read and hear about, there's no need to comment on something so absurd. These stories are ridiculous, I just want to protect my name and my integrity, so I will take legal action if necessary."
According to him, the people spreading these rumors are attention seekers and persons with empty résumés who have accomplished nothing in their lives.