Duncan Mighty survives ghastly motor accident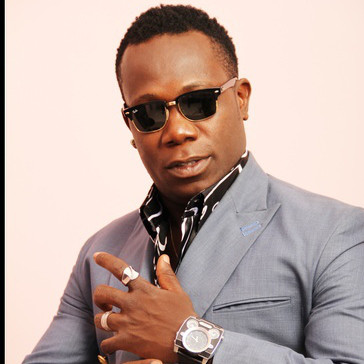 Duncan Wene Mighty Okechukwu, simply known as Duncan Mighty has taken to his Instagram to reveal how God helped him to survive a ghastly car accident on the 2nd of January 2022.
He said,
'GOD bless you all for your prayers, 2nd January on our way to uyo our vehicle drove straight into the river after a trailer on a high speed failed break was the last thing i can remember. Next is seeing myself in a hospital . GOD MADE NO BE MAN MADE. To our rescuers ikwa ibom / ogoni youths GOD BLESS YOU MORE AND MORE I've been discharged and sound . Na today i get another second hand phone I say make i cassette the good news'
Duncan Wene Mighty Okechukwu (born 28 October 1983), simply known as Duncan Mighty, is a Nigerian musician, singer, and music producer from Obio-Akpor, Rivers State. Though his musical style demonstrates a high-level of genre versatility, it is also heavily influenced by the sounds and culture of his people as most of his songs are sung in his native Ikwerre language.