Drama As ASUU Decide on Closing Down Universities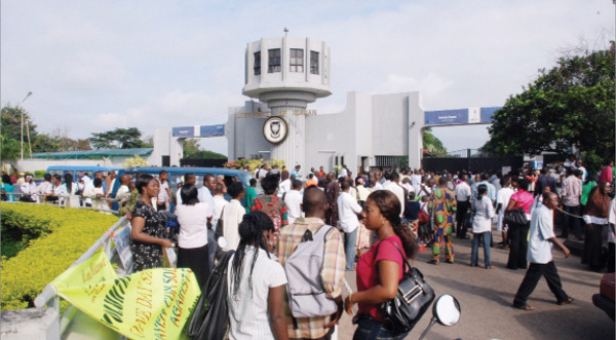 The Nigerian tertiary educational institutes continue to frustrate Nigerian undergraduate students thanks to shenanigans by ASUU and the Federal Government.
The Academic Staff Union of Staff Universities, or ASUU, has resumed hostilities with the Federal Government less than one month after ending its 8-month strike.
According to current reports, the National Executive Council of the ASUU is already scheduled to meet on Monday (tomorrow) to decide whether to call another strike or not.
The meeting, which is scheduled to take place on the campus of the University of Abuja, follows the October salary reduction that union members experienced just weeks after the protracted industrial action was put on hold.
It should be remembered that on February 14, 2023, ASUU closed down federal and state-owned colleges over earlier agreements that the government had neglected to put into effect.
After what he described as "failed negotiations," the Minister of Labor and Employment, Chris Ngige, brought the lecturers on strike before the National Industrial Court.
On September 21, the court issued an order requiring ASUU to end its strike and return to work right away.
ASUU quickly filed an appeal of the decision, but the Appeal Court likewise issued a similar ruling, directing the teachers on strike to resume their academic duties as specified in the earlier decision.
Finally, the strike was called off on October 14, 2022.
In an effort to get the union back to work, the administration of President Muhammadu Buhari committed to uphold its No Work, No Pay policy during the strike.
However, after Hon. Femi Gbajabiamila, Speaker of the House of Representatives, intervened, it was claimed that the FG had agreed to drop the policy and make good on the arrears.
However, earlier in the week, lecturers received their October half-salaries, a fact that could trigger another labor dispute between the FG and the union.
Remember that on Friday, the University of Jos (UNIJOS) chapter of ASUU began a new "strike" in protest of the half-pay given to its members for the month of October.
There have been rumors that the union is determined to go on another strike and that the previous deal agreed upon has already been broken.