Don't Rejoice Yet—Cesc Fabregas Warns Former Club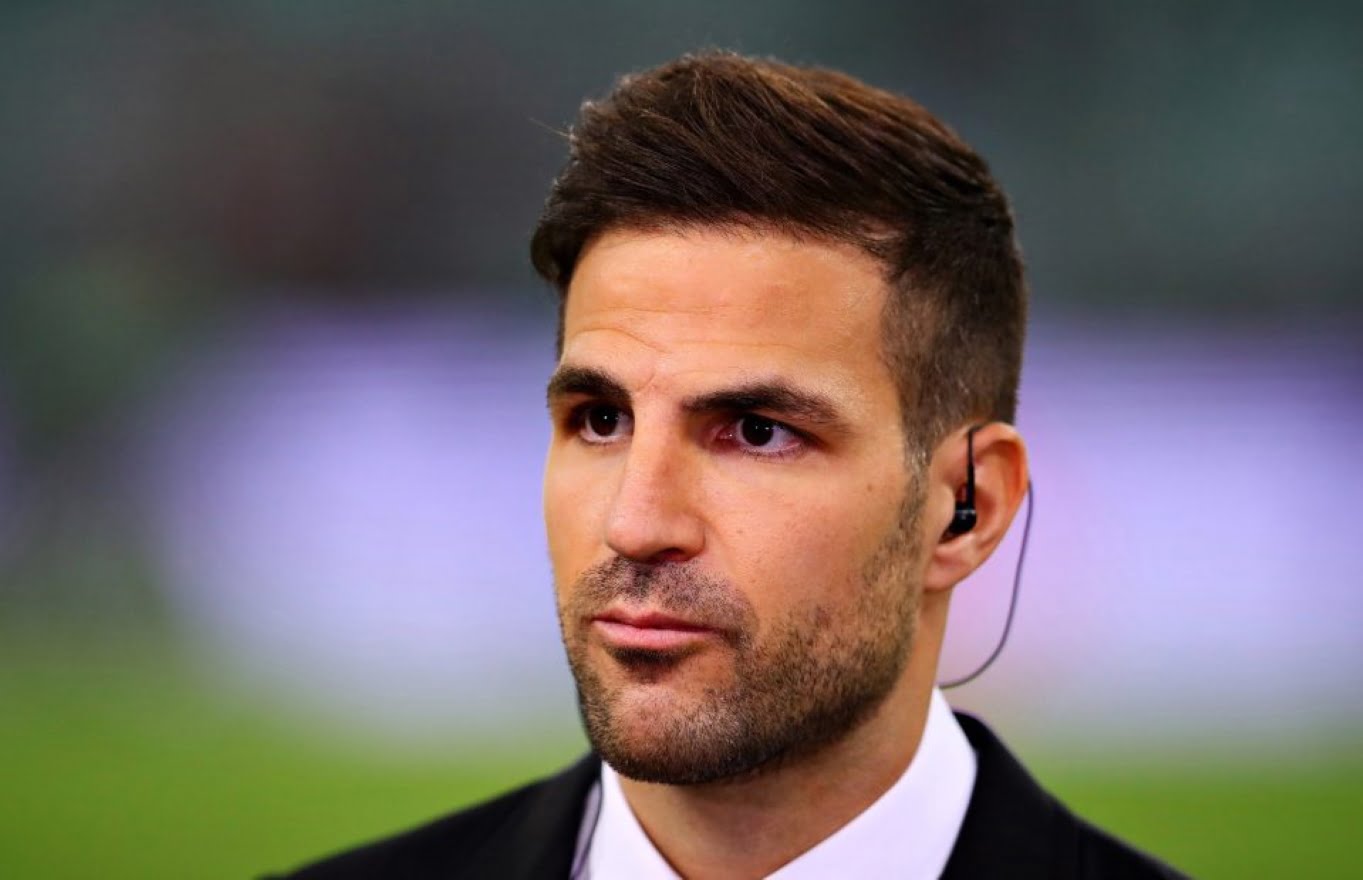 In the premier league, virtually anything can happen, and for former Arsenal star, Cesc Fabregas, he wouldn't want his former team rejoicing too early considering the disappointment that was last season.
Cesc Fabregas, a former captain of Arsenal, has criticized manager Mikel Arteta's detractors for attempting to have him fired following the tougher times in the prelude to the current campaign.
The naysayers, according to Fabregas, wanted to have the Gunners manager fired in 2021, but Arsenal was reminded that they "haven't won anything yet."
Early in his term, Arteta was in danger of losing his job, but the Spaniard has now made a turnaround.
The Gunners have risen game after game to the top of the Premier League standings and are vying for the championship.
On Saturday, Arsenal defeated tenacious Brighton 4-2 to take a 7-point advantage over Manchester City in second place.
"If we had listened to certain people at a time when Arsenal finished eighth and not doing that well, then maybe Mikel wouldn't be there," Fabregas told The Times.
But they gave him the time that was needed to develop his own style, his own players coming in, making his own thing.
"Mikel was my team-mate and he helped me a lot when I was very young, he knows the game properly. They haven't won anything yet, but they are definitely going in the right way."