Don't provoke rival fans — Pepe Reina to Vinicius Junior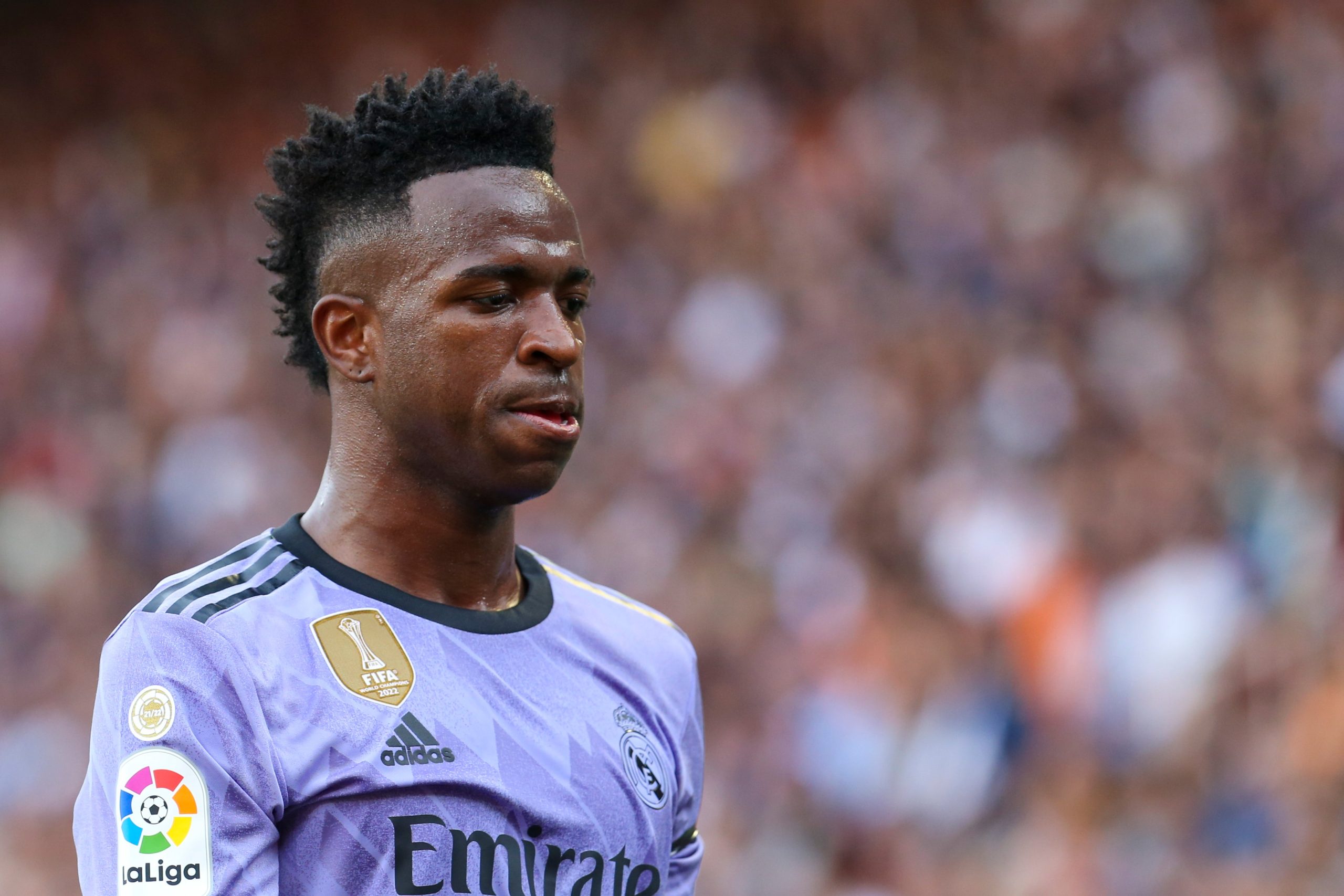 In the aftermath of the recent racism row involving Real Madrid winger Vinicius Junior, former Barcelona goalkeeper Pepe Reina has offered some advice to the young Brazilian, emphasizing the importance of maturity and displaying respect towards opponents.
Vinicius found himself at the center of controversy during Real Madrid's 1-0 defeat against Valencia at the Mestalla stadium last weekend. The match was marred by racist chants directed at the talented winger from sections of the Valencia supporters, escalating tensions between Vinicius junior and the home fans.
In light of the incident, Pepe Reina, a respected figure in Spanish football, spoke out on the matter, urging Vinicius to exhibit more mature behavior and demonstrate greater respect towards his adversaries. Reina's comments came during an interview with Marca, a renowned sports publication.
"Vinicius? The less you provoke the rival fans and the less you protest to the referee, the more respect you will have from everyone," Reina conveyed to Marca.
Recognizing Vinicius' growing prominence in the footballing world, Reina acknowledged the Brazilian's undeniable talent.
However, he stressed the need for Vinicius junior to mature in his conduct and display a higher level of respect towards his opponents, which would contribute to earning greater esteem from all parties involved.
The incident at the Mestalla stadium serves as a stark reminder of the persistent problem of racism in football, highlighting the urgent need for concerted efforts to combat such unacceptable behavior.
Vinicius' experience with racist chants underscores the challenges faced by players who are subjected to discrimination on the field, as they strive to perform at their best while enduring such deplorable acts.
Real Madrid and Vinicius have not yet issued an official response regarding Pepe Reina's advice. However, it is anticipated that the club and the player will carefully consider his remarks and take appropriate measures to address the situation. Real Madrid has consistently condemned any form of racism and has previously taken a strong stance against such incidents.
As the footballing community looks to eradicate racism from the sport, instances like these serve as reminders that all individuals, including players, must unite in their efforts to create an environment of equality and respect.
The hope is that incidents of racism will become increasingly rare and that players like Vinicius can focus solely on showcasing their immense talent without being subjected to discrimination based on their race or ethnicity.