Don Jazzy reacts to Rema leaving an impression on Indians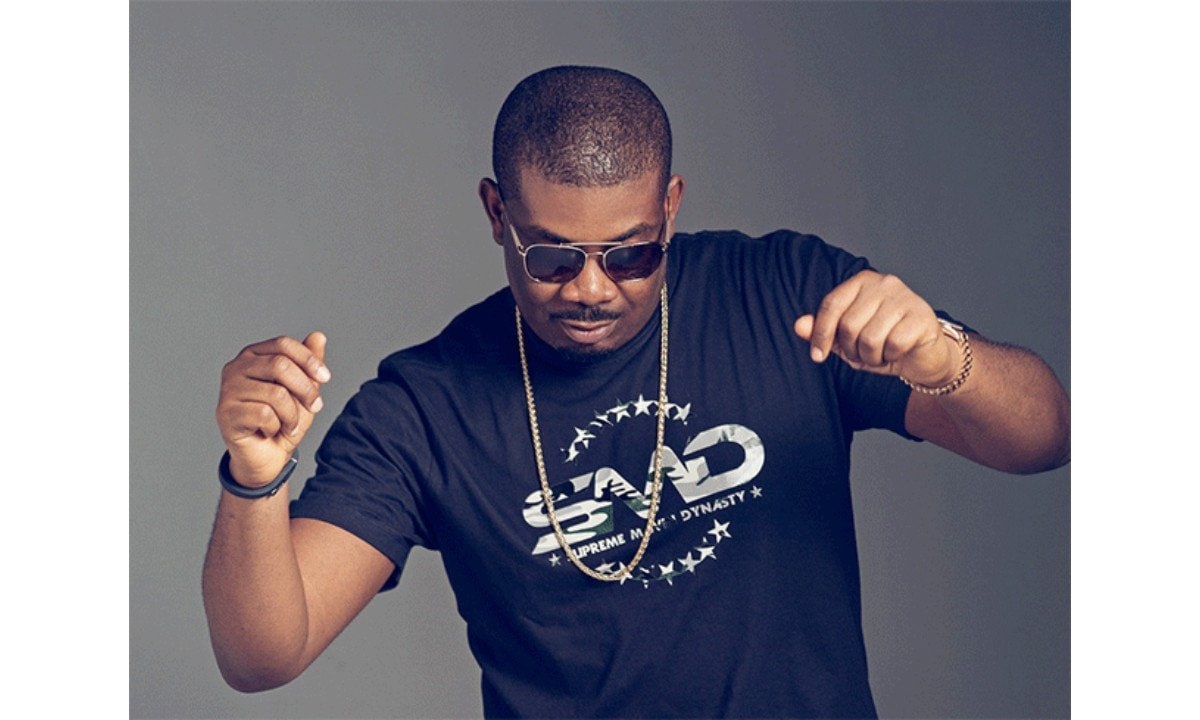 Renowned Nigerian music producer and singer, Don Jazzy, has playfully expressed his jest that Indians have refused to allow his artist, Rema, to return to Nigeria due to the overwhelming reception he has received in the country.
Don Jazzy's lighthearted remark comes after a video of Rema showcasing his ability to speak Hindi and perform traditional Indian gestures went viral.
In the captivating video, Rema appeared as a guest on a popular Indian TV show, where he effortlessly demonstrated his linguistic prowess by repeating words spoken to him in Hindi without any hesitation.
His flawless pronunciation and command of the language left both the show's host and the enthusiastic audience in awe.
As the crowd witnessed Rema's linguistic skills, he further entertained them by incorporating traditional Indian hand and head gestures, igniting an ecstatic reaction from the viewers.
Reacting to the viral video, Don Jazzy, the CEO of Mavin Records, jokingly remarked that the Indians are so enthralled with Rema's talent that they have refused to allow him to return to Nigeria.
In a light-hearted tone, Don Jazzy humorously stated, "I swear dem no gree am come back o lol."
Rema's extended stay in India seems to have brought him newfound admiration and opportunities to showcase his versatility as an artist. The Nigerian singer has been actively engaging with the local culture and has won the hearts of Indian fans with his linguistic abilities and captivating performances.
While Don Jazzy's comment was made in jest, it highlights the impact and appreciation Rema has garnered in India, showcasing the global appeal of Nigerian artists and their ability to transcend cultural boundaries.
As Rema continues to captivate audiences both at home and abroad, his talent and unique style contribute to the growing recognition of Nigerian music on the international stage.
His journey in India serves as a testament to the immense talent that exists within the Nigerian music industry, fostering cultural exchange and promoting Nigeria's rich artistic heritage across borders.