Doctors give Ekiti govt strike notice over pay disparity with colleagues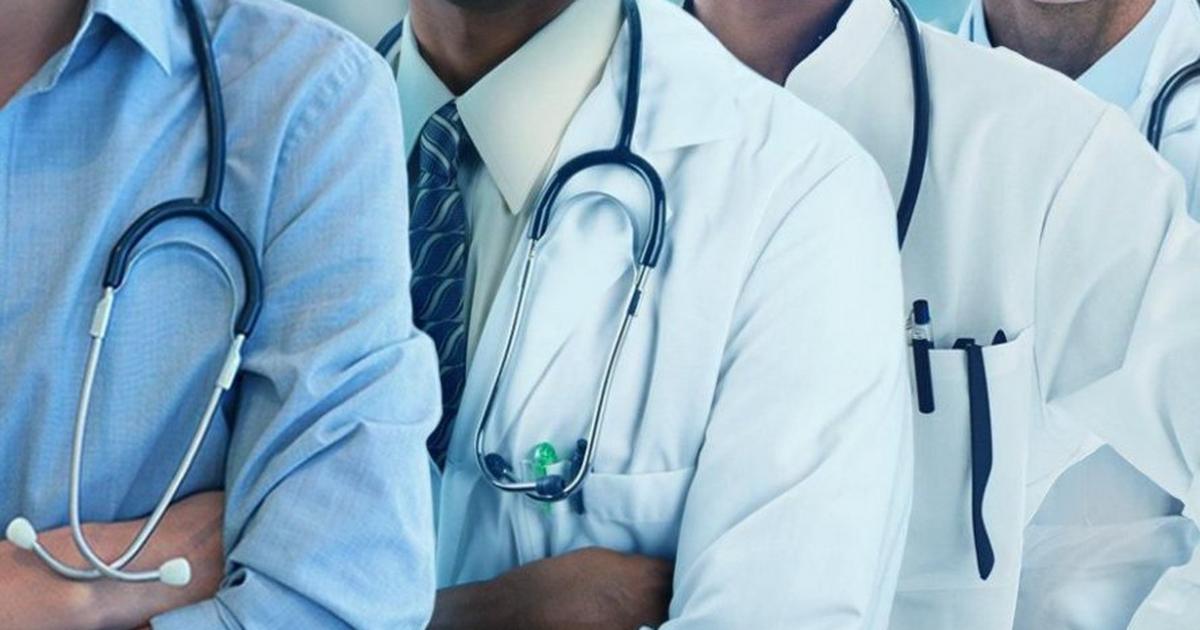 Ekiti State doctors, under the auspices of the National Association of Government General Medical and Dental Practitioners (NAGGMDP), which is an affiliate of the Nigeria Medical Association (NMA), has given the state government a one-month ultimatum over alleged pay disparity with their counterparts in tertiary health institutions in the state, otherwise they would proceed on strike.
According to the doctors, the entry point for newly-employed doctors in the Federal Teaching Hospital, Ido-Ekiti and the Ekiti State University Teaching hospital (ESUTH) is Grade Level 13, while their own is Grade Level 12.
The NAGGMDP Chairman, Dr. Akinleye Alo, during a media briefing, yesterday, in Ado-Ekiti, accompanied by some executive members of the body, said that the association had been negotiating with the government for the past three years without any headway on the issue.
He said: "In the meeting, we resolved to give the government another one month ultimatum so as to allow for further negotiations to resolve the issues that could bring about the strike. It has been a long time issue. When you are employed as a doctor, there is a circular that stipulates that the entry salary level of a new doctor is Level 13. In Ekiti as we speak, the entry-level is still Level 12.
"This is making many of us leaving the service for greener pastures either within or outside the country. The implication of this is that all the doctors in general hospitals and primary health institutions in Ekiti State have pay disparity with their counterparts in Federal Teaching Hospital Ido-Ekiti and the Ekiti State University Teaching Hospital (ESUTH).
"We have done so much to see that this is corrected by the last administration to the extent of setting up a committee that went round the South-West states. The report has been submitted in the last three years and nothing has been done about it.
"This is having a negative effect on the healthcare system in Ekiti State. The few hands that we have are not motivated to give their best. Many of the health facilities have only one doctor, leading to a great fatigue on the doctors."
The doctors, who commended Governor Abiodun Oyebanji for showing commitment to the state affairs in the last five months that he assumed office, appealed to him to make the health sector more attractive to young doctors by addressing the issues they have raised.