DJ Cuppy donates £100,000 to Oxford University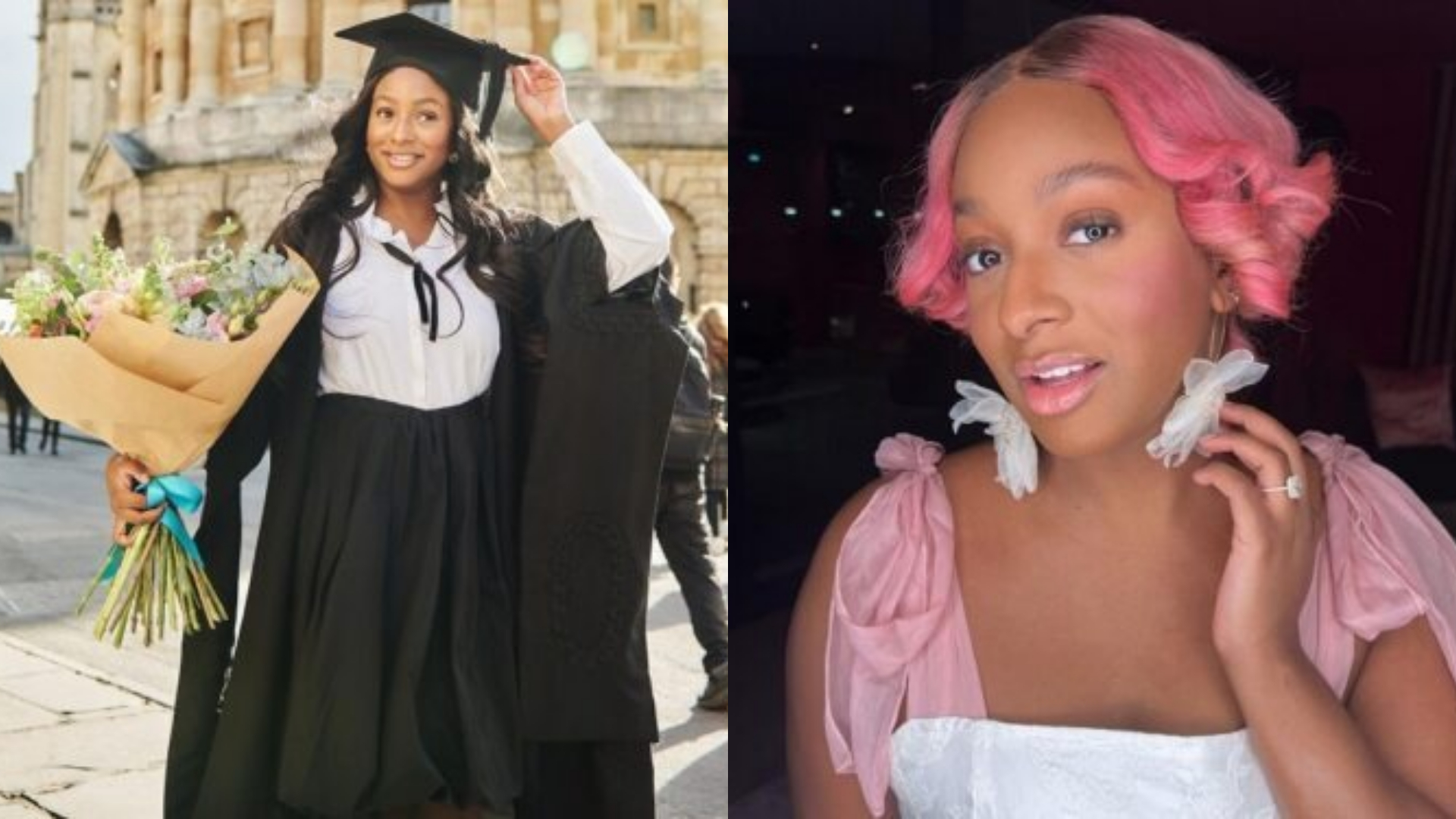 Florence Otedola, famously known as DJ Cuppy, has donated £100,000 to Oxford University to support African graduates as part of her initiative to empower African leaders.
Cuppy, who recently obtained her Master's degree in African studies from Oxford, established the 'Cuppy African Oxford Fund' to provide African scholarship opportunities.
The fund aims to equip future African leaders with the skills, resources, and networks needed to maximize their impact on the continent and beyond.
DJ Cuppy revealed her intentions to help people achieve their full potential through education in the next ten years.
Announcing the donation on her Instagram page, the Nigerian billionaire heiress and singer stated that she is passionate about empowering Africans through education.
The Cuppy African Oxford Fund seeks to promote inclusivity by offering opportunities to young African students who may not have access to world-class education.
The 30-year-old billionaire daughter wrote,
"Proud to launch the Cuppy Africa Oxford Fund! 
 I just graduated from Oxford_Uni and so this partnership means a lot to me…
This £100,000 gift is in support of African Graduate students. It aims to support future leaders from the continent by enabling them to access the necessary skills, resources and networks to maximise their impact. Over the next 10 years, my hope is to support those in their education journeys and reach their full potential during their time at Oxford and beyond 
"
See below;