Divorce Shouldn't Be Celebrated — Justin Dean Takes A Swipe At Ex-Wife, Korra Obidi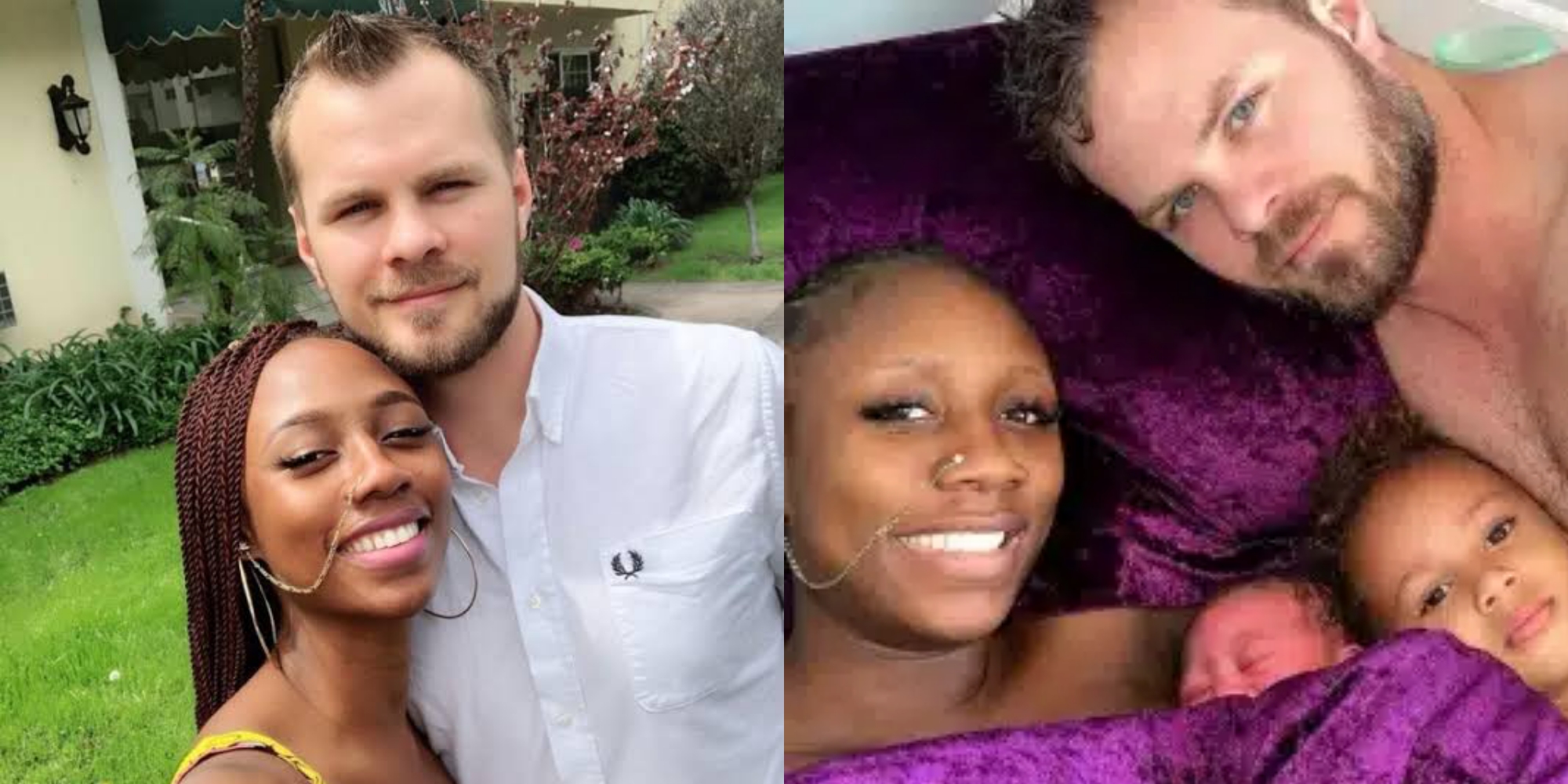 Justin Dean, ex-husband of Nigerian dancer, Korra Obidi has tackled her after celebrating their final divorce.
Justin Dean has silenced Korra Obidi after the latter rejoiced over her divorce.
Justin stated that there is nothing to be celebrated after Korra had, days back, taken to her social media page to rejoice over her divorce.
Justin Dean knocked her off, saying that divorce is a sign of failure. He added that he would not advise anyone to stay in a toxic relationship, but divorce should not be celebrated.
In his words: "Marriage is something that should be a do or a die affair. When people get divorce, that's nothing to celebrate, that's failure and I hate failure. So if you are celebrating a divorce, personally I think that it means everyone loses. I am not saying you should stay in a toxic relationship and unhappy marriage"
See video below;
"Divorce is not something to celebrate. It is failure" Justin Dean says after Korra took to Facebook to celebrate after their divorce was finalised. Cc @Gidi_Traffic pic.twitter.com/zX1xCI6Ic8

— GidiFeedNews (@thegidifeednews) November 23, 2022