Disney Lays Off Thousands Of Workers Due To Economic Crisis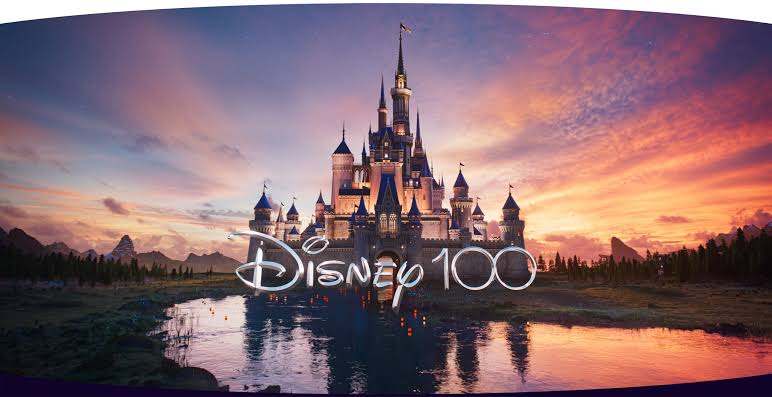 The Walt Disney Company, one of the world's largest entertainment conglomerates, has reportedly laid off a significant number of employees from its Next Generation Storytelling division.
The division was responsible for creating innovative and immersive experiences for Disney's global audience, but has been hit by the economic pressures and competition the company faces from rivals like Netflix and Amazon.
Reports suggest that the layoffs at Disney were a part of cost-cutting measures that the company has been exploring in order to weather the ongoing economic slowdown.
Last year, the company even hired consulting firm McKinsey to help identify opportunities for cost-cutting. However, it remains to be seen what the impact of the layoffs will be on Disney's ability to innovate and create new experiences for its audience.
One of the company's executives, Mike White, who was previously the head of Disney's Next Generation Storytelling and Consumer Experiences unit, will reportedly be staying with the company.
However, his future role remains unclear. Interestingly, the current CEO of Disney, Robert Iger, has also invested in a metaverse project through a start-up called Genies, which sells tools for creating online avatars. Iger is also a part of Genies' board.
Some of the affected employees have taken to LinkedIn to seek support and job opportunities. JC Diaz, the Creative Product Director of Disney's Next Generation Storytelling, wrote on LinkedIn, "Our team was focused on bringing innovative and immersive experiences to life for Disney Guests and fans around the world.
If you need any best-in-class game designers, producers, product managers, art directors, 3D artists, or creative strategists, please let me know and I'll make introductions!" Diaz's colleague and the division's Senior Games Writer, Karina Schink, also confirmed that the entire division had been affected by the layoffs.