Despite ban on crypocurrency, Nigerians trade N92.25m bitcoin on Paxful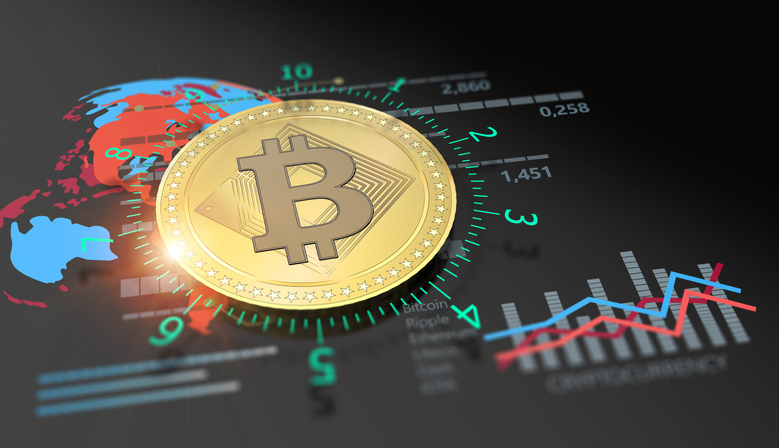 In accordance with a source in Paxful, citizens of Nigeria traded bitcoin volumes of more than N92.25m ($225K) on Paxful, a cryptocurrency trading platform, from March to June 2021.
The source further said that from November 2020 to February 2021, trading volumes from Nigeria was about N73.8m.
In an email correspondence, the source stated, "From March through June 2021, Paxful had a bitcoin trading volume of over $225K in Nigeria.
"It's best to compare Nov 2020 to Feb 2021; they are both four months. From this date range, we have bitcoin trading of nearly $180K."
In April, Paxful declared that Nigeria was its biggest crypto market, with volumes of $1.5bn and 1.5 million customers.
As indicated by Cointelegraph, the price of bitcoin increased from $3,858 in March 2020 to about $65,000 in April 2021, a 1,548 per cent gain.
It was gathered that the worldwide crash of bitcoin prices began after Chief Executive Officer of Tesla, Elon Musk, declared that his company would no longer accept bitcoin as a means of payment due to its high carbon footprints.
The crypto market has since lost more than $600bn in market value, with millions of investors liquidated. The digital asset now has a market control of about 45 per cent.
While Musk's tweets have been a key factor in the crypto price crash, China's latest crack down on crypto related activities have also contributed to the endless fall in value of the crypto market.
Bitcoin is still banned in Nigeria after the Central Bank of Nigeria (CBN) issued a ban on cryptocurrency trading in February.
The CBN has, however, since declared that it plans to inaugurate a digital currency soon.