Demons can access your destiny from your first release" – Mummy G.O spills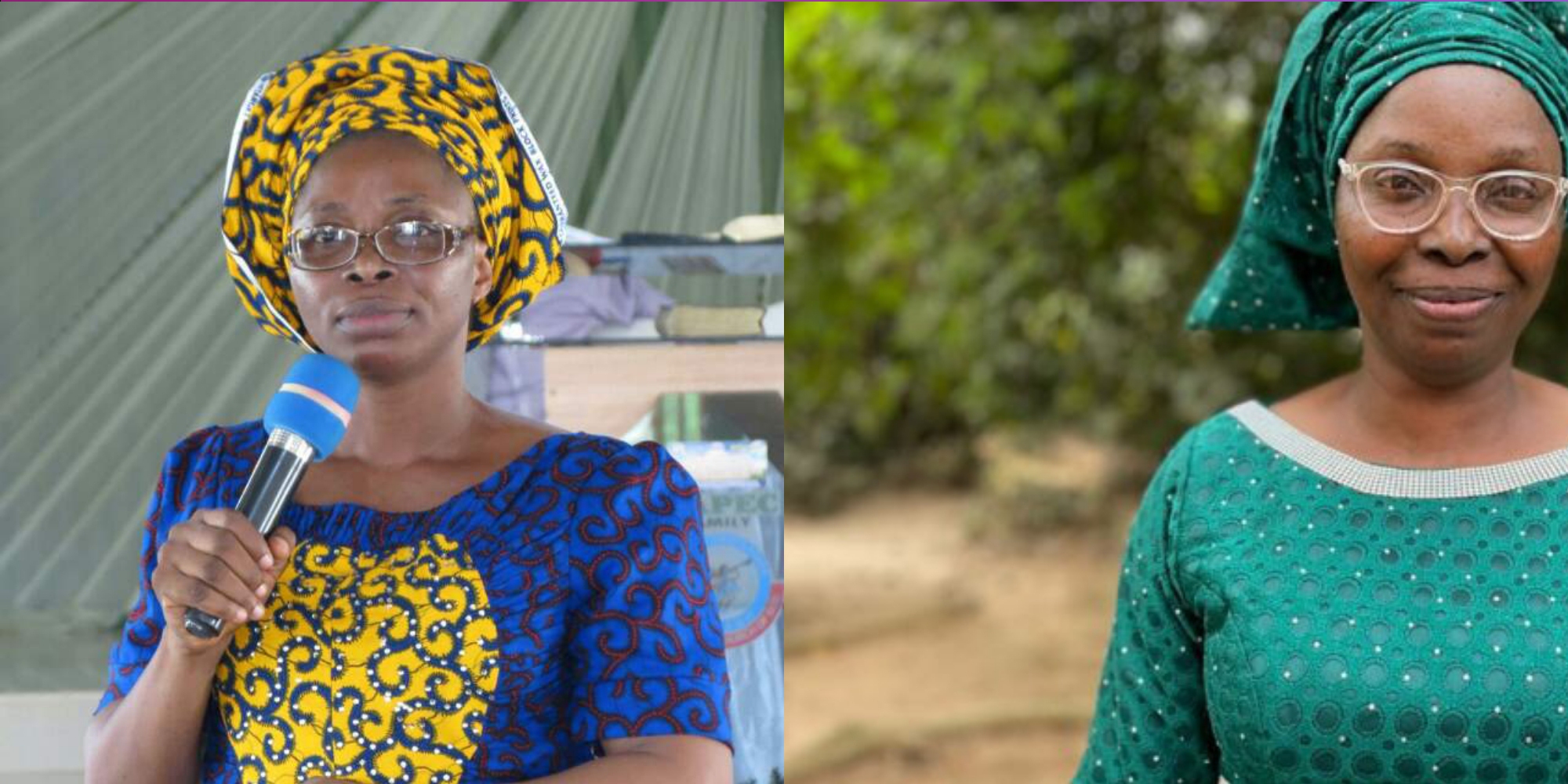 Controversial Evangelist Funmilayo Adebayo also known as Mummy G.O has come with another banger on s*xual topics.
Mummy G.O who has been making headlines with her hell-threatening sermons has educated her congregations specifically the males about their first sperm release.
According to the evangelist, the first discharge of any male is so special that it contains his destiny code, a number that determines the destiny of the person.

She added that this first discharge contains the presence of a personality of that person, whether an angelic one or a demonic essence.

Just after reports of her chilling in the Emirates, the prophetess claimed to have worked with monitoring and standby demons and many men do not have any idea about this.
Watch the video below;
THERE IS A CODE IN YOUR SPE*RM
[Mummy Explains] pic.twitter.com/zigT7URmNB

— Naija (@Naija_PR) January 19, 2022
💃Pass WAEC, JAMB, POST-UTME & more in One Sitting for FREE!💯
How to JAPA to the UK easily [Free Application Templates]