Delta Government lay first blame on FG over Insecurities in East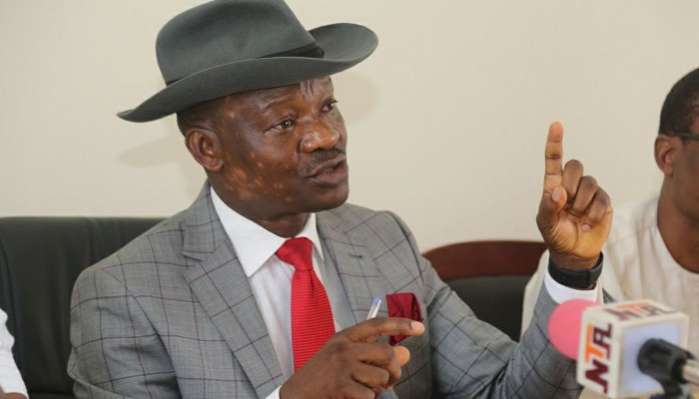 Delta State will rather situations be resolved quickly in the South East than let it affect the economy
Delta State Government, yesterday have faulted the Federal Government over its manner of handling the secessionist leader, Nnamdi Kanu's case as the reason for the insecurities in the South East region.
The State Government accused the Federal Government of handling the issue with levity, as it believes things wouldn't have gone out of hand like it has now if it was given the attention it deserved.
Mr. Charles Aniagwu, the Commissioner for Information, stated this in his briefing with journalists on the outcome of the executive meeting held at State House in Asaba.
"We also believe that if the Federal Government had treated the issue of Nnamdi Kanu well, we wouldn't have gotten to where we are now." The Commissioner said.
"Let me assure you, however, that security agencies have been put on red alert to ensure that our people go about their business legally and lawfully.
"Nobody is happy about what is happening in the South East because it is affecting the economy of the region and so we are appealing to those asking people to stay at home to look for other means of agitating for the release of their leader, Nnamdi Kanu."
Mr. Aniagwu also disclosed to journalists that the state government would be investing N5.1 billion in the construction of an international conference centre in Asaba, the state capital, noting that the construction of the centre had become a necessity seeing as the state capital was developing into a mega city.