Davido – Precision [Lyrics + Video]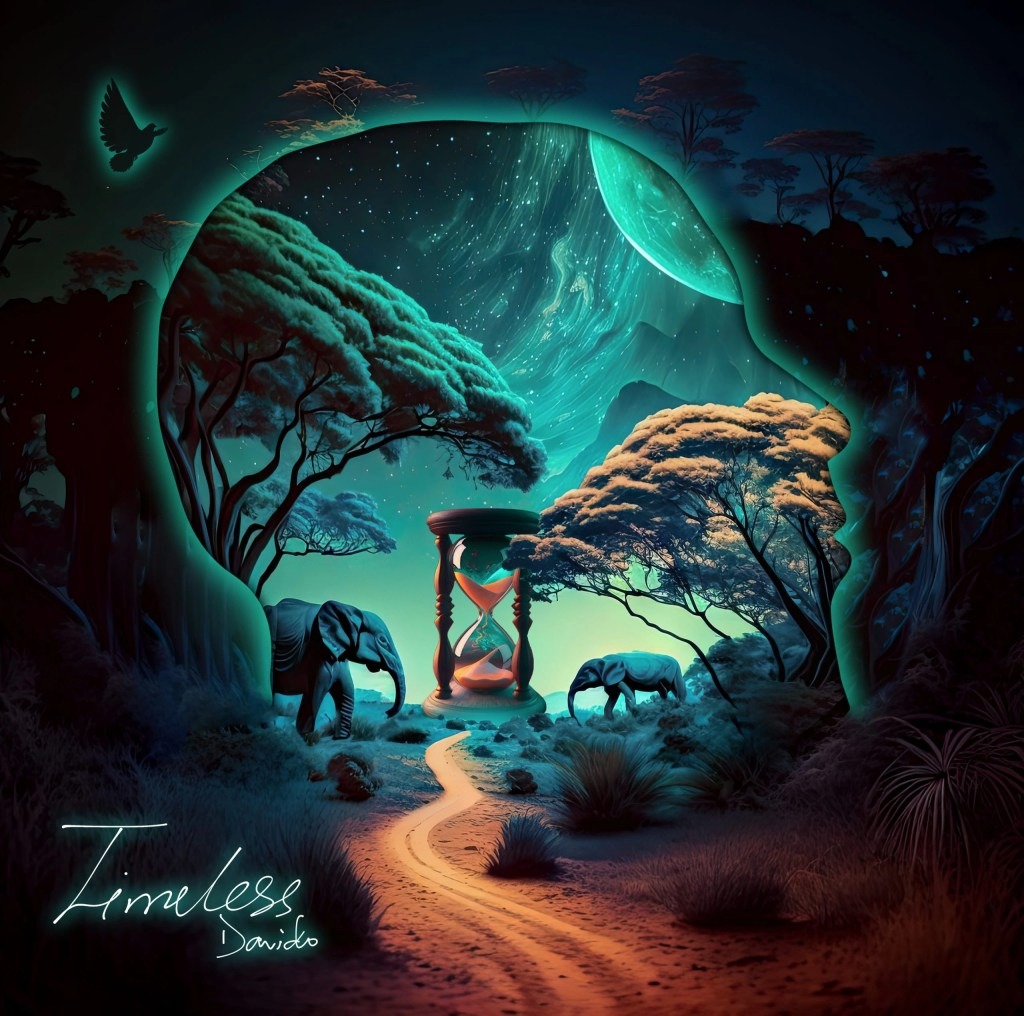 Renowned Nigerian singer-songwriter, Davido, known for his captivating vocals and electrifying energy, has gained international recognition for his musical prowess.
The unveiling of his debut music collection titled "Timeless EP" introduces fans to his latest mesmerizing single, "Precision."
"Precision" serves as a testament to Davido's boundless musical versatility and exceptional abilities.
The captivating composition showcases his unique style and showcases his dedication to delivering high-quality music that transcends boundaries.
As the CEO of DMW (Davido Music Worldwide), Davido has earned numerous accolades throughout his career, solidifying his position as one of Nigeria's most influential artists.
With its impressive qualities, "Precision" has the potential to become an award-winning single, further enhancing Davido's reputation as a musical powerhouse.
This blockbuster composition is a must-add to any music enthusiast's playlist, offering a remarkable listening experience for those who appreciate exceptional music.
Davido's "Precision" will undoubtedly captivate audiences and leave them yearning for more of his distinctive sound.
Listen below;
Precision lyrics
My time and my energy
Don't waste on nobody Cause I dey try sort myself You go like sort yourself
Na person wey get money dey carry shoulder gan
E ni toba lowo laye lo ma gbera gan And I dey move with precision I go carry you along
Bebe lo
Thank god say me I get god Oya eh Iwo to ba lowo nowo e soke No go think am, nowo e soke Faraya ko nowo e soke Jogodo sungba, nowo e soke Iwo to ba lowo nowo e soke No go think am, nowo e soke Faraya ko nowo e soke Jogodo sungba, nowo e
I dey with shizzi as the vibe dey go (shizzi)
Energy on point, we dey jam dey go See the fine fine girls, them dey eye me o But I no send, I dey carry go
Koma lo gbe mu si awa, awa carry gan
Aye yi o le baje o Maro lo o As I dey here o, dey here I'm counting my blessings
My time and my energy
I don't waste on nobody Cause I dey try sort myself So you for try sort yourself
Mo ni gege shi gege
Make nobody come dey waste my time Cause I dey try sort myself Oya ka lo ja ma jaiye lo
Na person wey get money dey carry shoulder gan
E ni toba lowo laye lo ma gbera gan And I dey move with precision I go carry you along Bebe lo Thank god say me I get god
Oya eh
Iwo to ba lowo nowo e soke No go think am, nowo e soke Faraya ko nowo e soke Jogodo sungba, nowo e soke Iwo to ba lowo nowo e soke No go think am, nowo e soke Faraya ko nowo e soke Jogodo sungba, nowo e lo
My time and my energy
I don't waste on nobody Cause I dey try sort myself So you for try sort yourself
Mo ni gege shi gege
Make nobody come dey waste my time Cause I dey try sort myself Oya ka lo ja ma jaiye lo
Na person wey get money dey carry shoulder gan
E ni toba lowo laye lo ma gbera gan And I dey move with precision I go carry you along Bebe lo Thank god say me I get god
Oya eh
Iwo to ba lowo nowo e soke No go think am, nowo e soke Faraya ko nowo e soke Jogodo sungba, nowo e soke Iwo to ba lowo nowo e soke No go think am, nowo e soke Faraya ko nowo e soke Jogodo sungba, nowo e lo
My time and my energy
I don't waste on nobody As I dey try sort myself So you for try sort yourself