Davido announces plan to venture into a new genre of music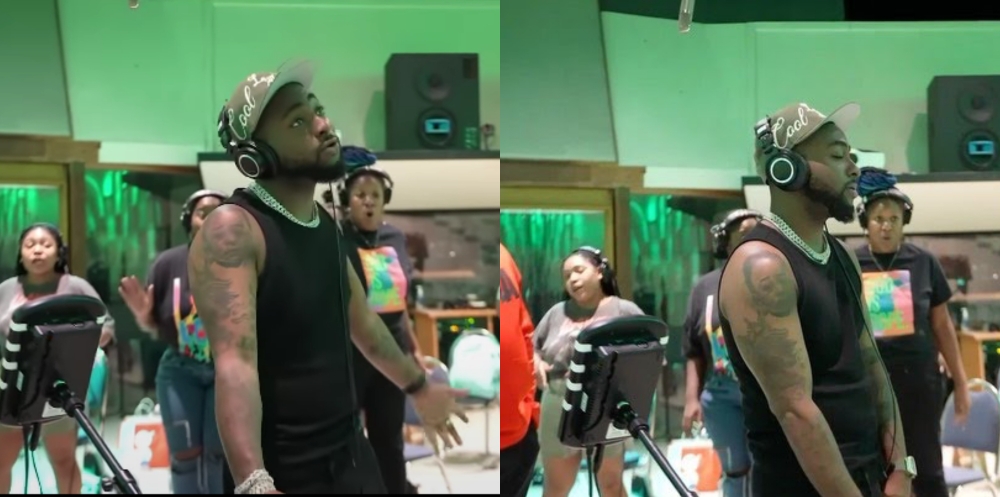 Popular Nigerian singer Davido has announced that he will be venturing into a new genre of music, the one his fans will 'feel'
The singer, Davido who is known for his expertise in hip hop took to his Instagram in a bid to make the announcement.
According to the billionaire singer, he has decided to make a new song that would make his fans 'feel', indeed of the usual 'dance to the beat' he is known for.

The multiple award winner said that he wants to bring his fans into another part of his world for the first time, hence his decision to dive into something new and different.
The singer also shared a short clip of the first single from his next album, which is titled "Stand Strong" and will premiere on May 13, 2022.
On this track produced by Pheelz, the award-winning singer teams up with The Samples Choir, the group behind Kanye West's Sunday Service movement.
Read his posts: "This one is special to me. It's different. The conception has been different. The mindset has been different. The making has been different. I know you love it when I make you dance, but now I want to make you feel. This one's for everyone out there holding it up. I know what I've experienced the past 10 years, and alot of you have been through it all with me. But… have you really? For the first time I want to bring you into the other part of my world. The part where every day is a battle but I have no option but to STAND STRONG. I present to you, the first single off my next album."
See his post below…
The Samples Choir is a vocal group that can sing in many different styles, from classical to hip-hop, with Jason White as the choir director.