David Beckham reveals his best ever goal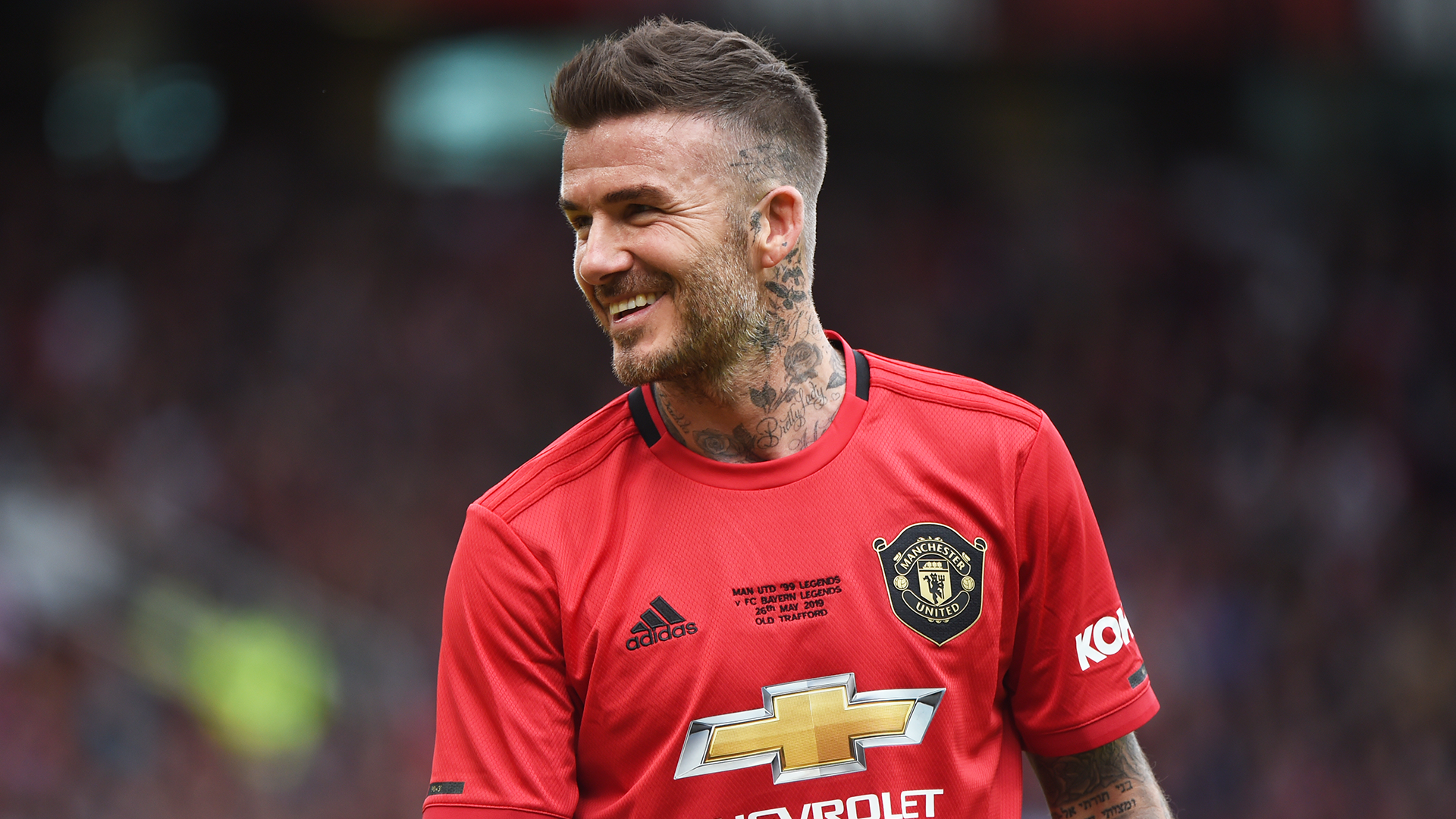 David Beckham scored a lot of goals in his careers, a lot of free kicks even, but none of them could be considered his favorite or best except the one that earned him the love of the Liverpool fans.
Or so he would like to think.
The former Manchester United and England star thought of the moment he labeled as earning him the forgiveness of England supporters including those from Liverpool.
Beckham, for one during his time in the Premier League, never received warm receptions particularly when playing at Anfield and against the big English sides.
It even became much worse after his dreadful performance in France 98 that saw England loose out of the World Cup tournament.
In a game between England and Argentina; the game which saw Liverpool's then striker, Michael Owen being famous for, Beckham made himself infamous by receiving a red card for kicking at Diego Simeone.
The England side went on to lose the game on penalties with the then United winger becoming the country's villain.
It contributed to Beckham's negative reception amongst English fans and the top 4 sides then.
However, redemption came for Beckham after he fired the Three Lions into the 2002 World Cup with his famous free kick goals in injury time to secure a 2-2 draw versus Greece.
Ironically, the goal came at Old Trafford for the England captain.
Speaking on his favorite and best ever goal, David Beckham revealed:
"I think it has to be the goal against Greece.
"I think that was, possibly, the moment for me where most of the nation forgave me for what I did four years before. I think that was probably the moment England fans – whether it West Ham, Tottenham, Chelsea, Arsenal and Liverpool – went, 'okay, enough is enough'.
"It was a special moment, to play in a game that was so important for our country – at Old Trafford – it has to be the best [goal]."