Data Science Nigeria Postpones AI Invasion Bootcamp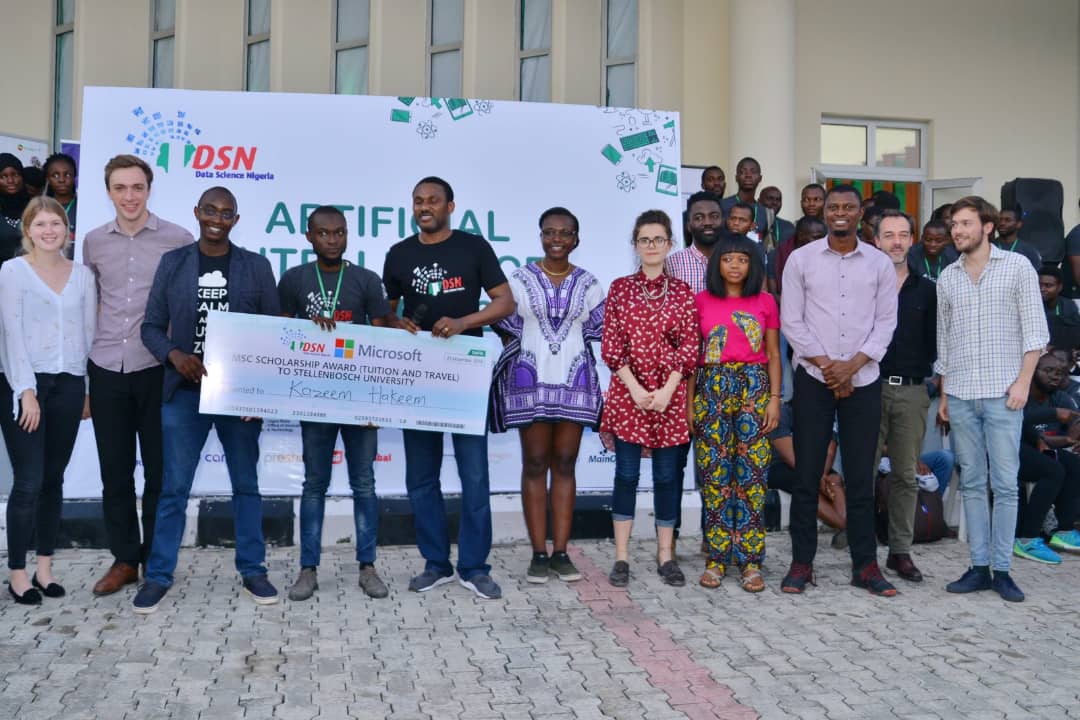 Data Science Nigeria, a leading network of Artificial Intelligence, Machine learning and Data Science professionals providing trainings (free and paid) for both experienced and budding data scientists announced it's AI Invasion program, which is spread across different states of the federation, in May, 2021.
This is part of its vision to raise one million Artificial Intelligence (AI) talents in 10 years by building a world-class AI knowledge, research and innovation ecosystem that delivers high impact research, business use applications, AI-first start-ups, employability and social good use cases.
The organization with major hubs in the Yaba area of Lagos also slated May 10 – August 20, 2021 for its annual 100-day pre-qualification study for the 2021 AI Bootcamp as part of its 2021 calendar.
The AI invasion event which was originally slated for May 24 to May 28, 2021 has now been moved to Monday, June 21st- 25th 2021 to accommodate more people including corps members. More information is available on the site https://www.datasciencenigeria.org/2021-ai-invasion/