Critic Heap Praises On Bobrisky After Meeting For The FIrst Time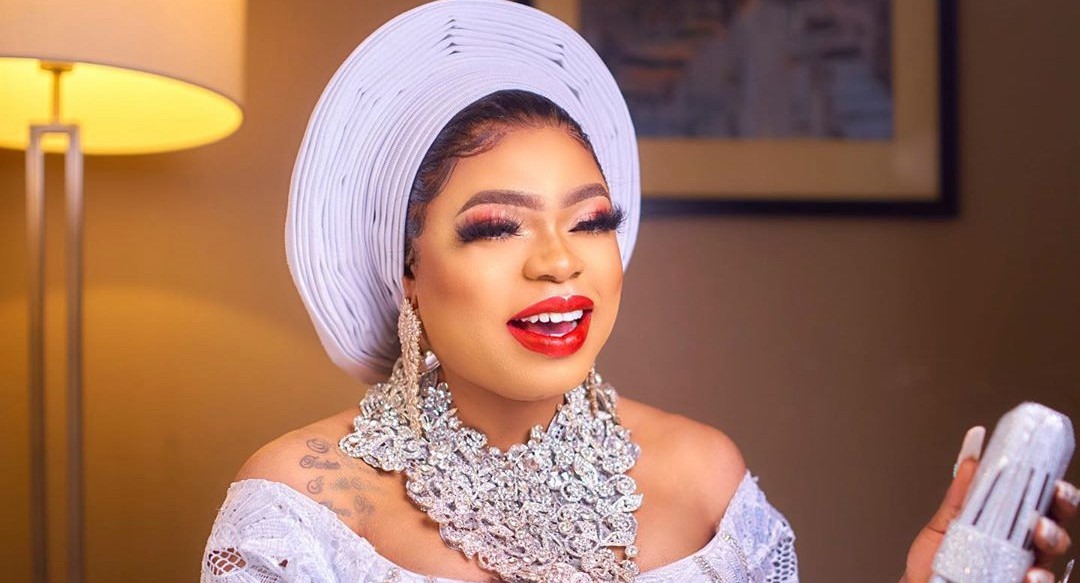 Following the first time meeting with famous crossdress, Bobristky, an Instagram critic, has made a U-turn after issuing accusations of the crossdresser.
The Instagram critic, known as Tosin Silverdam, who is known for criticizing celebrities on the gram, has made a U-turn after meeting the crossdresser, Bobrisky, for the first time.
Tosin has been slamming accusations on Bobrisky for bleaching his skin and risking cancer.
However, upon meeting the self-acclaimed Mummy of Lagos, he had taken to Instagram to make a u-turn with claims that "Bobrsiky's skin is perfect" without the filters.
Many wonders if Tosin said what he said for clout or if he spoke the actual truth.
See video below;