Cristiano Ronaldo hailed as Manchester United's best ever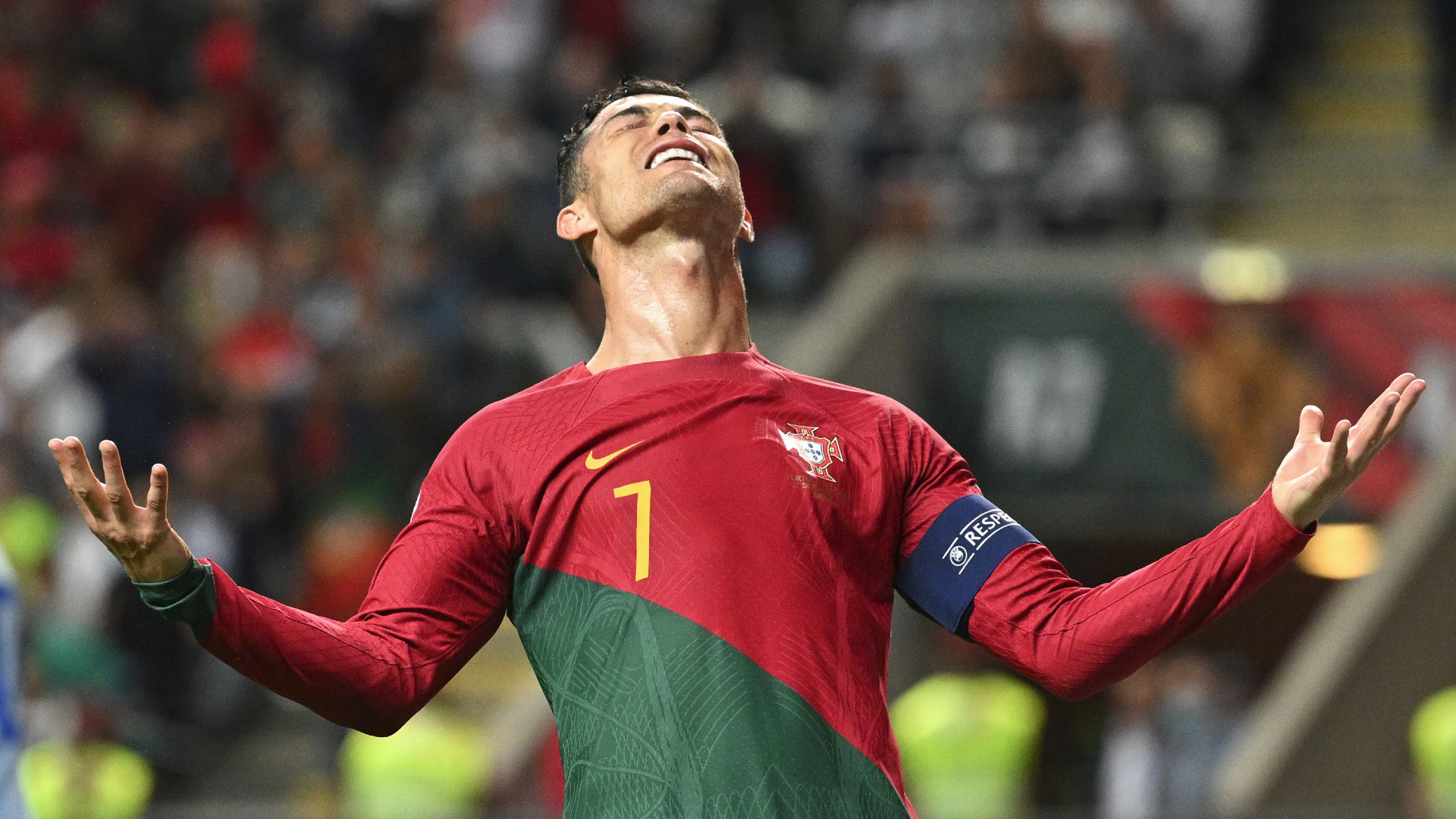 Former Manchester United forward Rod Thornley has named Cristiano Ronaldo as the best player he saw during his time at the club. Speaking on the Four Four 2 podcast, Thornley described Ronaldo as an outstanding talent who had the mentality of being the best.
Thornley, who played for United's reserve team in the 1990s, was asked who the best player he ever saw at the club was.
He said: "I have to throw Cristiano [Ronaldo] in there. He had five or six years where he just terrorized defenses and won games on his own. An outstanding talent. You knew he was going to go on and be what he was because he just had that mentality of being, 'I want to be the best.'
"He used to tell everyone, 'I am going to be the best'. He was unbelievable, honestly, he was unbelievable."
Cristiano Ronaldo joined Manchester United in 2003 as an 18-year-old from Sporting CP. He quickly established himself as one of the most exciting young talents in the game, and went on to win three Premier League titles, the Champions League, the FA Cup and two League Cups during his time at the club.
In the 2007-08 season, Ronaldo was at the peak of his powers, scoring 42 goals in all competitions as United won the Premier League and Champions League double. He was named the FIFA World Player of the Year and Ballon d'Or winner that year, and went on to win both awards again in 2013 and 2014.
Ronaldo left Manchester United in 2009 to join Real Madrid in a then-world record transfer deal. He returned to the club in 2021, but left again after just one season to join Saudi Arabian side Al-Nassr.
The Portuguese forward is currently on international duty with the Portugal national team, where he will be hoping to add to his tally of 111 goals in 188 appearances.
Ronaldo is widely regarded as one of the greatest players of all time, and his time at Manchester United played a significant role in establishing his reputation as a true footballing icon.