The Creative side of the Adefarasin Family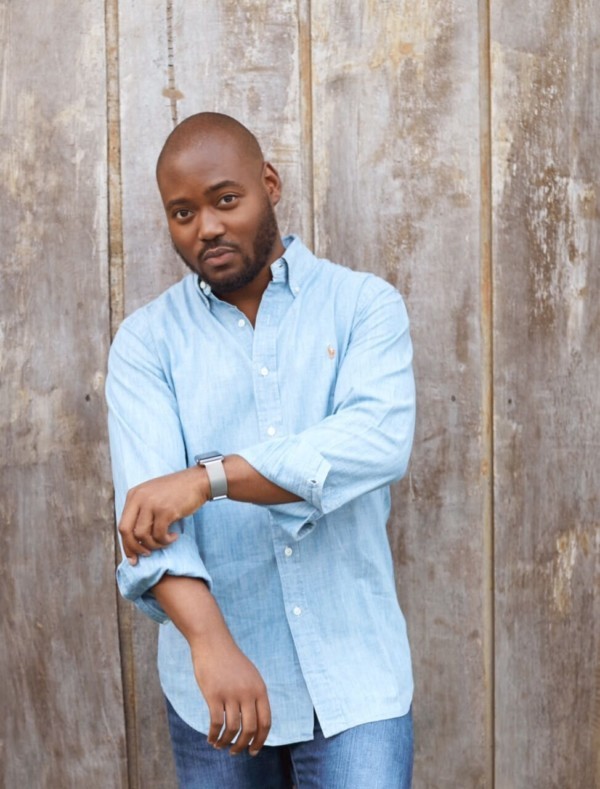 When you hear the name Adefarasin, the first thing to come to mind is Ministry. This is understandably so because of the Metropolitan Paul Adefarasin and his elder brother Wale Adefarasin.
Wale Adefarasin is the Senior Pastor and General Overseer and Guiding Light Assembly (GLA) while his younger brother Paul Adefarasin is the founder and Senior Pastor of House On The Rock.
The Adefarasin brothers are also televangelists. Paul hosts a weekly program Something Is About to Happen and Wale co-hosts Heart of The Matter.
Needless to say, these brothers have embarked on similar paths in life.
However, the next generation of the Adefarasin clan is taking on a different direction.
Adeolu Adefarasin, the son of Pastor Wale is forging his own path in the entertainment industry, Nollywood to be precise.
He's been featured in many movies & series such as Skinny Girl in Transit, Wedding Party, LAGOSA and is now set to host a new talk show Men Talk Real Talk.
Temi Dollface who is a relative to the family has also taken interest in the entertainment industry and quite frankly has built a name for herself through her musical skills.
She's an award winning electro-pop-soul singer with hits like Pata Pata and Beep Beep.
It's great to see the family doing well in the different paths they've chosen, whether on the pulpit or creating visual and melodious content, at the end of the day, all that matters is the social impact of their work.
Photo Credit: @temidollface, @pauladefarasin, @guidinglightgla