Covid Vaccine: Novak Djokovic to 'face ban from the US Open'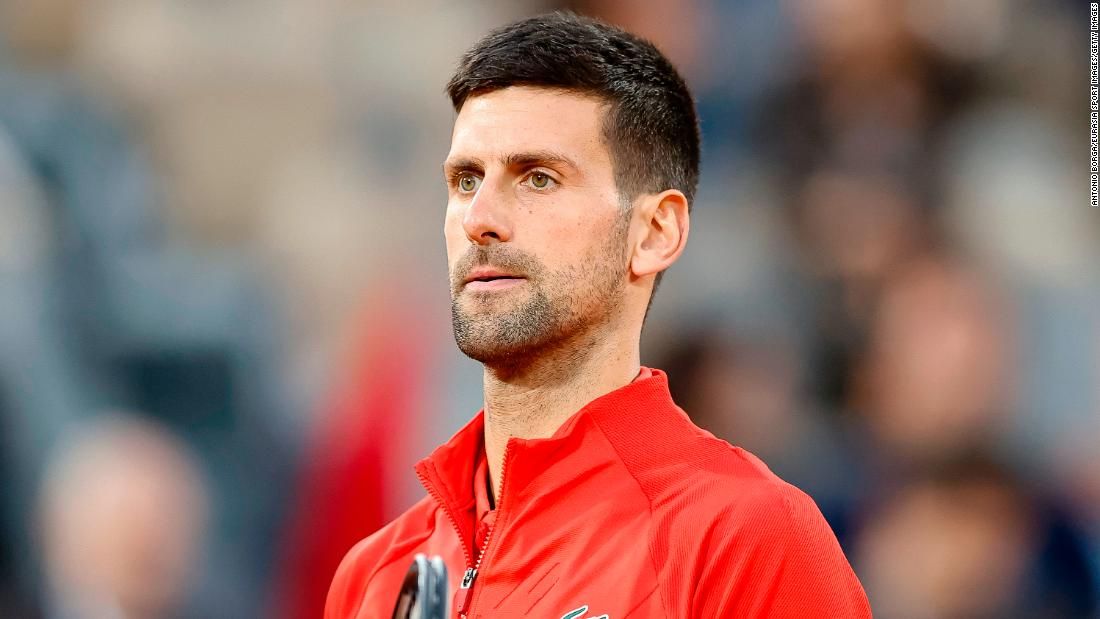 World tennis champion, Novak Djokovic could face a ban from this year's US Open following his refusal to take the Covid-19 vaccine.
The 20-time Grand Slam champion was sent out of Australia a day before the tournament at Melbourne Park began in January after immigration minister Alex Hawke cancelled his visa.
According to the Telegraph, Djokovic could be banned from Flushing Meadows in August and September, as the country is not prepared to relax immigration rules requiring travellers to be vaccinated.
This is coming after the US immigration released the requirement for all incoming passengers to present proof of vaccination on arrival.
Djokovic revealed in February that he would refuse to play at future Grand Slams if he has to take a Covid vaccine.
The 35-year-old is now likely to miss the first major of next year too, with Australia also likely to maintain its vaccination requirements.