Confident Of A Chelsea Victory — Christian Pulisic On Real Madrid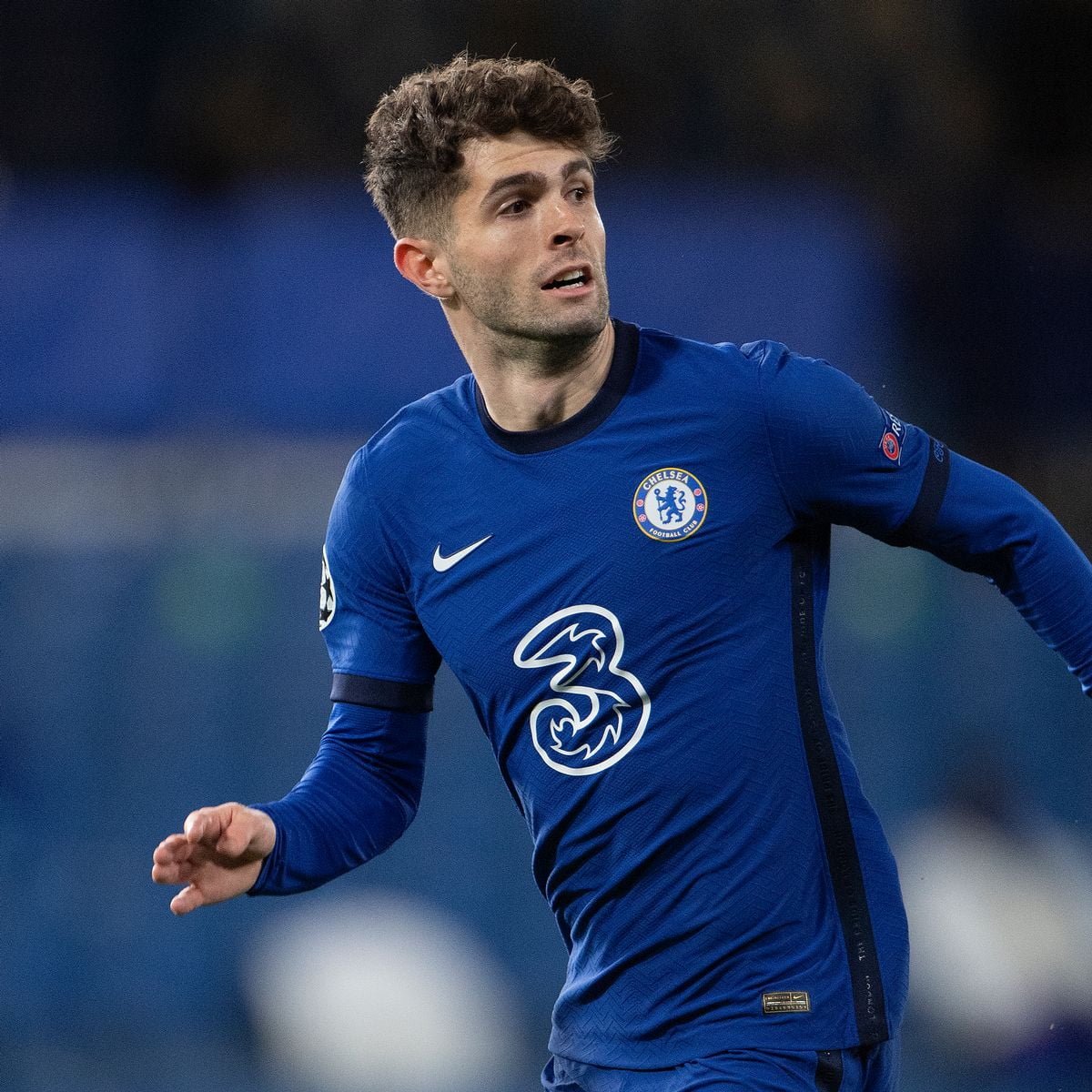 Christian Pulisic, the winger for Chelsea football club, has admitted that their upcoming Champions League quarter-final match against Real Madrid will not be easy. The two teams were drawn to face each other during Friday's Champions League last-8 draws in Nyon. The two-legged quarter-finals are scheduled for April 11-12 and April 18-19.
Despite Chelsea winning their last three matches in a row, Christian Pulisic acknowledged that it was "crazy how fast things can change in football." He also stated that he would not want to play against Chelsea in the Champions League.
Halfway through the year, Chelsea was struggling in the league, and many had counted them out. However, the team has since bounced back, and Pulisic expressed pride in the team's ability to overcome the challenge.
Speaking to ESPN, Pulisic said, "Is it going to be easy? No. Are we going to have big fights, tough battles, and big teams that we're going to play against to get there? 100% – but we are ready for it and we are excited by the challenge."
Christian Pulisic also stated that he feels a lot of confidence in the team now, and the recent victories have given them momentum heading into the quarter-finals. He added that with many new players on the team, they are starting to feel each other out more and are looking like a dangerous team to play against.