Conductor Arrested For Allegedly Defiling 15-year-old Girl In Edo State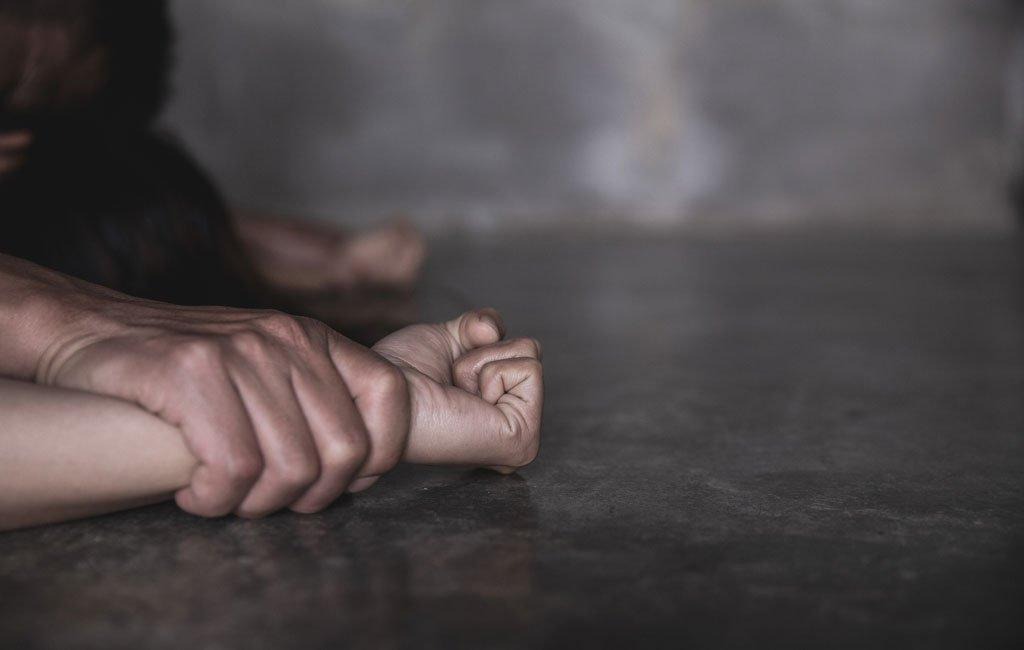 A 28-year-old truck conductor has been apprehended by the police after he allegedly defiled a minor in Edo State.
The truck conductor, identified as Abdurazak Ibrahim, was arrested in Edo State for allegedly defiling a 15-year-old girl in Uromi in Esan South East LGA on September 13.
The suspect was paraded before newsmen, as the spokesperson of the State Police Command, SP Chidi Nwabuzor confirmed the reports, stating that the victim's father reported the case.
According to the report, Abdurazak called upon the 15-year-old while she was hawking groundnuts on Ivue-Irrua Road because he wanted to buy some.
"The suspect attacked and pushed her inside a vehicle and forcefully had s3x with her. The police stormed the scene and arrested the suspect." Nwabuzor said.
Speaking to newsmen, the suspect, who hails from Oyo State, denied the allegation, saying he was falsely accused.
"We were travelling on Agbor Road to Okpella and got stuck in Uromi due to the bad road. We were there for days. On this day, we called the girl who was hawking and I bought N100 groundnuts from her. My colleague said the girl was calm and that I should marry her. I jokingly said that while coming back I would seek her parents' hand in marriage, and she left.
But three hours later, I was sleeping inside the vehicle when the girl came to me and asked me if I was serious about the marriage I talked about. We were inside the vehicle when one boy came and accused me of r*ping her.
I told him that nothing of such happened, and the girl also said that I didn't r*pe her, and they all left. After a while, some boys came and accused me of r*ping the girl and they took me to the station. I didn't r*pe her." he said.