Chris Pratt's Fiancée Katherine, Praises His Ex Girlfriend Anna Faris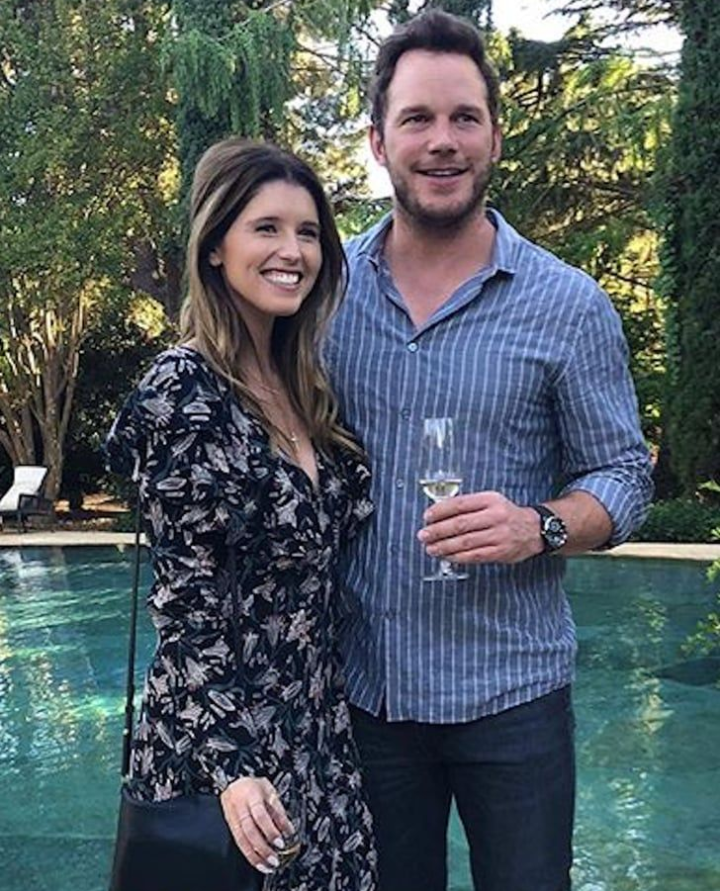 Actor, Chris Pratt's fiancee, Katherine Schwarzenegger has been quite on the mature side after she says she "looks up" to her fiance's ex girlfriend Anna Faris.
The 29-year-old author praised the Mom actress – who was married to Katherine's fiancé Chris Pratt – and has admitted that learning from her is "another huge gift".
She told Us Weekly: "Anna has an incredibly successful podcast. I really admire all the work that she's done, and she's definitely an expert at it. Learning from her is another huge gift. I have such great people in my life that I'm able to learn from in all different areas of life and she's definitely somebody that I look up to in the podcast world."
Katherine and Anna have become good friends, with the 42-year-old actress even offering to be a good sport and officiate the wedding
She said: "Chris texted me this morning and he was like, you know, 'I proposed to Katherine last night,' I was like, 'Ah! That's amazing.' And I texted him back, 'Just want to remind you, I'm an ordained minister'."
Chris even reached out to his ex Anna, to give his former spouse a "heads up" before he proposed to Katherine.
She revealed: "So, he was so sweet, as he always is. He called me, like, 'So, I'm going to ask Katherine to marry me. I just wanted to give you a heads-up.'… I was like, 'That's awesome!' and I told him that I was an ordained minister… Under all of these uncoupling circumstances, I think that we are so good and respectful towards each other, and I think there is so much kindness and love, and I know we want to get to that ultimate goal, and I know it sounds lame and optimistic, but that's exactly what I want."
👉Get ahead with Free Primary & Secondary Education Online👈
PASS WAEC, JAMB-UTME, NECO, BECE IN 1 SITTING. GUARANTEED FREE👌