Chief Imam's 10 children sets to hold wedding on the same day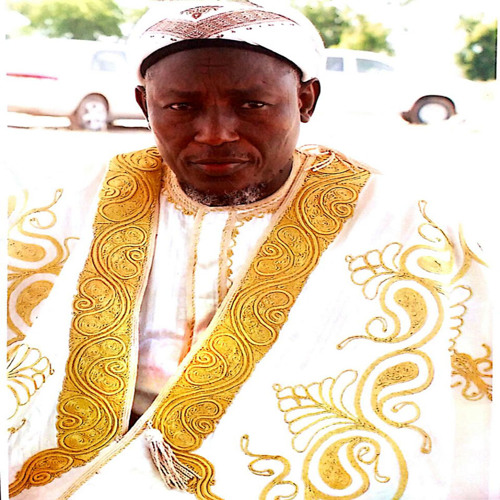 Ten siblings of  Islamic preacher and Chief Imam of the University of Maiduguri, Dr Imam Sheikh Muhammad Goni Ali Gabchiya, are set to hold their marriage ceremony on the same day.
It's a huge surprise to see that 10 siblings would be getting married on the same day as it's a new trend. Sheikh Ali Gabchiya is a Kanuri man but born and brought up in Makkah, the Kingdom of Saudi Arabia. He is one of the most respected Islamic scholars in Africa. The wedding Fatiha will be held on June 25th, 2021 at the University of Maiduguri, Central Masjid.
See the names of the children below;
1) Ali Muhammad Ali Gabchiya (Malam Bana)
2) Irbad Muhammad Ali Bin Gabchiya
3) Muktar Muhammad Ali Gabchiya
4) Malik Muhammad Ali Gabchiya
5) Shafi Ibn Gabchiya Muhammad Ali Gabchiya
6) Fatima Muhammad Ali Gabchiya
7) Zubaidah Muhammad Ali Gabchiya
8) Busaina Muhammad Ali Gabchiya
9) Haizuran Muhammad Ali Gabchiya
10) Haula Muhammad Ali Gabchiya
✅Access Complete Primary & Secondary Education Online>CLICK HERE!💃
PASS WAEC, JAMB-UTME, NECO, BECE ETC IN 1 SITTING. GUARANTEED FREE👌