CHAMPIONS LEAGUE FINAL: Suarez picks who he is supporting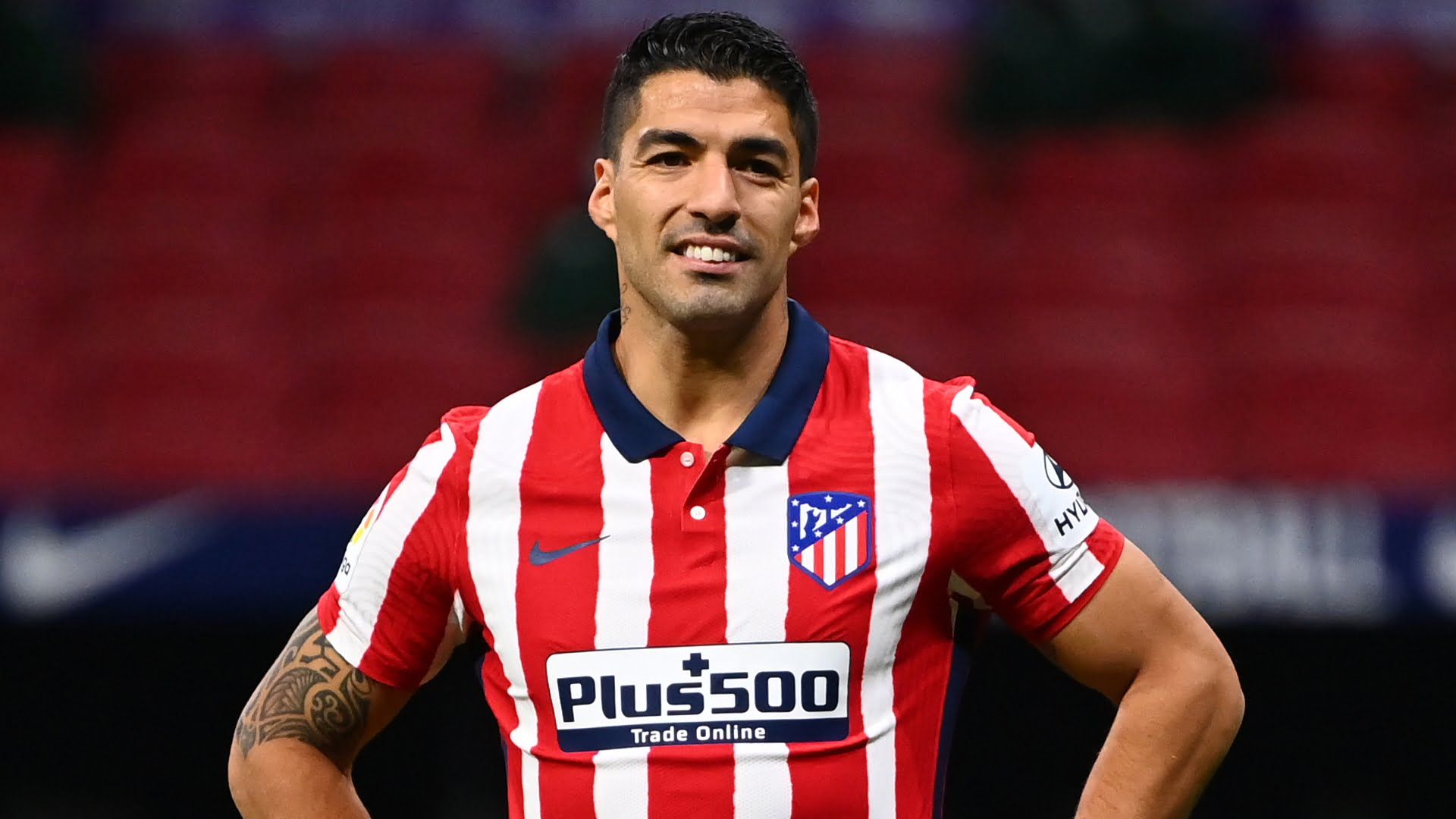 The weekend is fast approaching, and so is the nervy UEFA Champions League final between Liverpool and Madrid. A lot of grudges follow this fixture, and former Barcelona forward, Luis Suarez shares in it too.
The Former Liverpool attacker has decided to share his thoughts on the upcoming UEFA Champions League (UCL) final between the Reds and Real Madrid on the coming Saturday game in Paris.
Speaking of the game, the Atletico Madrid forward highlighted his love for his former club, Liverpool while also acknowledging the rivalry he has against the Los Blancos since he played for the club's arch rivals, Barcelona and Atletico Madrid.
"I'm a fan of Barcelona, Liverpool, Atletico, of the teams I have played for…" the Uruguayan shared, revealing his bias ahead of the UCL Final, although underneath it, he chose to applaud, Real's star forward; Benzema.
"Benzema's goal, the second he scored against Chelsea, I applauded him, because I was amazed at what he is doing. One is a soccer fan." He said, noting how prolific the striker is in goal.
When asked on whom he sees winning the Ballon d'or award this season, the Uruguayan admitted his sentiments towards best friend, Lionel Messi, but admitted it was time Benzema got the appreciation and acknowledgement he deserved.
Aside that, Suarez will be tipping the Reds to get one over the Los Blancos this Saturday in Paris, for rivalry sake at least.
The 35-year-old left Atletico Madrid this summer after joining in 2020 and it's currently unclear where he will play next.