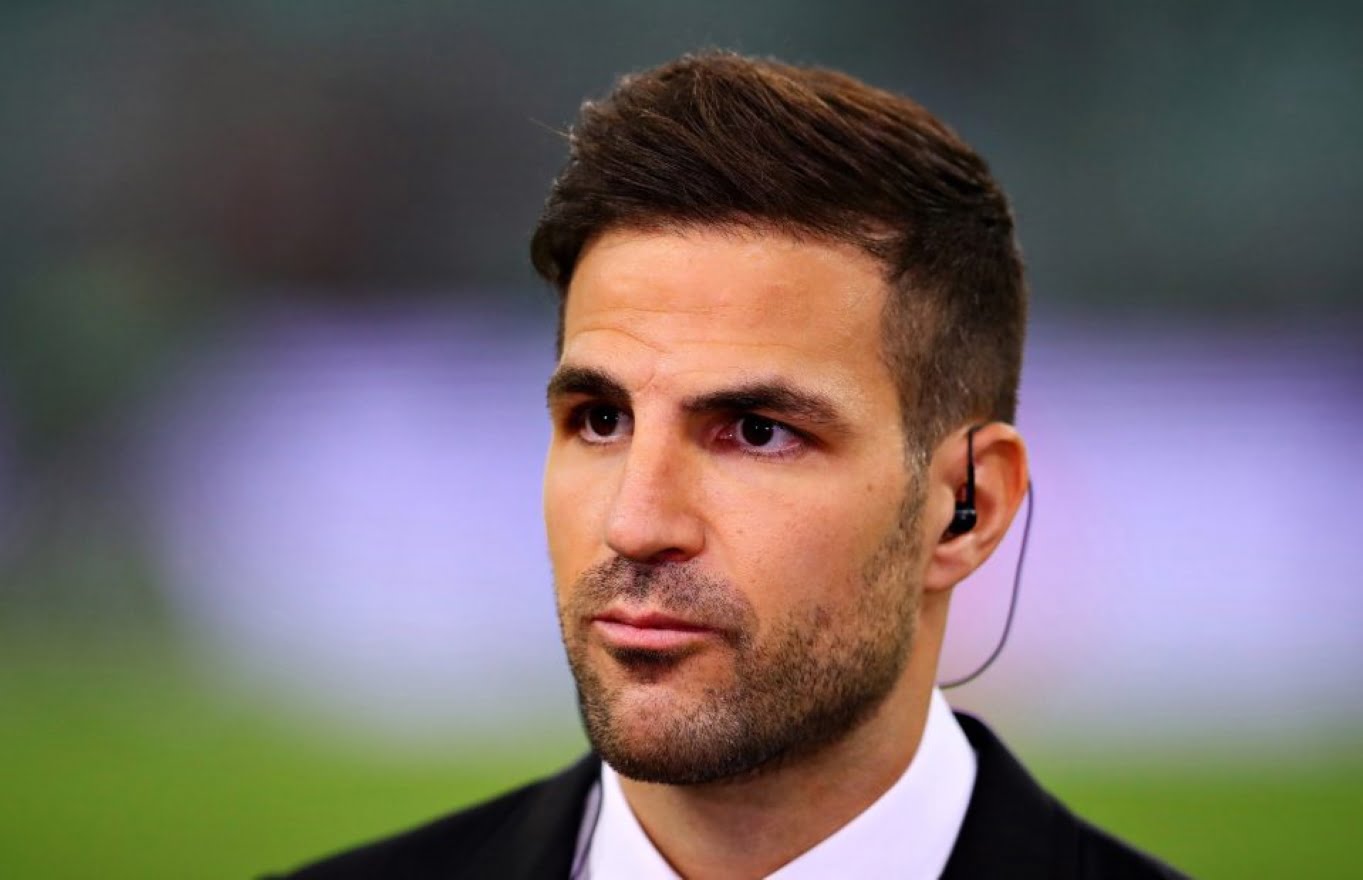 Once a Gunner, always ready to fire the gun when needed, it is for former Arsenal player, Cesc Fabregas who returns shortly to Arsenal to undertake a coaching role.
The UK Telegraph says that Cesc Fabregas has rejoined Arsenal in a teaching capacity with Jack Wilshere this week.
The former player for Spain made the most recent step in realizing his managerial ambitions.
The 35-year-old is now a player for Como of Serie B.
Cesc Fabregas was given a three-week sabbatical, though, and was able to return to London Colney to assist Arsenal's Under 18 team.
Como's previous performance was on December 26 and their next performance is on January 14.
Fabregas has spent a few days at the Arsenal training facility working with ex-teammate Wilshere, who is currently in charge of the team's under-18 squad.