CBN Debunks Rumours About Its Operations During Election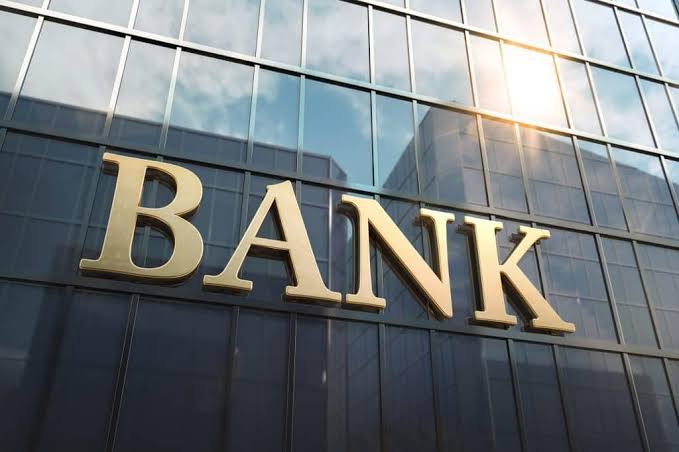 According to a statement by the Association of Corporate Affairs Managers of Banks (ACAMB), banks in Nigeria will remain open during the normal working days, and customers will have access to all channels of operations throughout the week, including before, during, and after the general elections.
The statement debunked a trending social media message claiming that the Central Bank of Nigeria (CBN) was shutting down banking services for five days due to the elections.
ACAMB assured customers that there is no directive or communication from the CBN to close banking halls or shut digital platforms and online banking channels against customers. The body called on Nigerians to disregard the fake news and avoid uncontrolled spending, and urged citizens to be peaceful and orderly during the elections.