Catholic Bishop accuses INEC of 'Crucifying' Nigerians hopes for a better future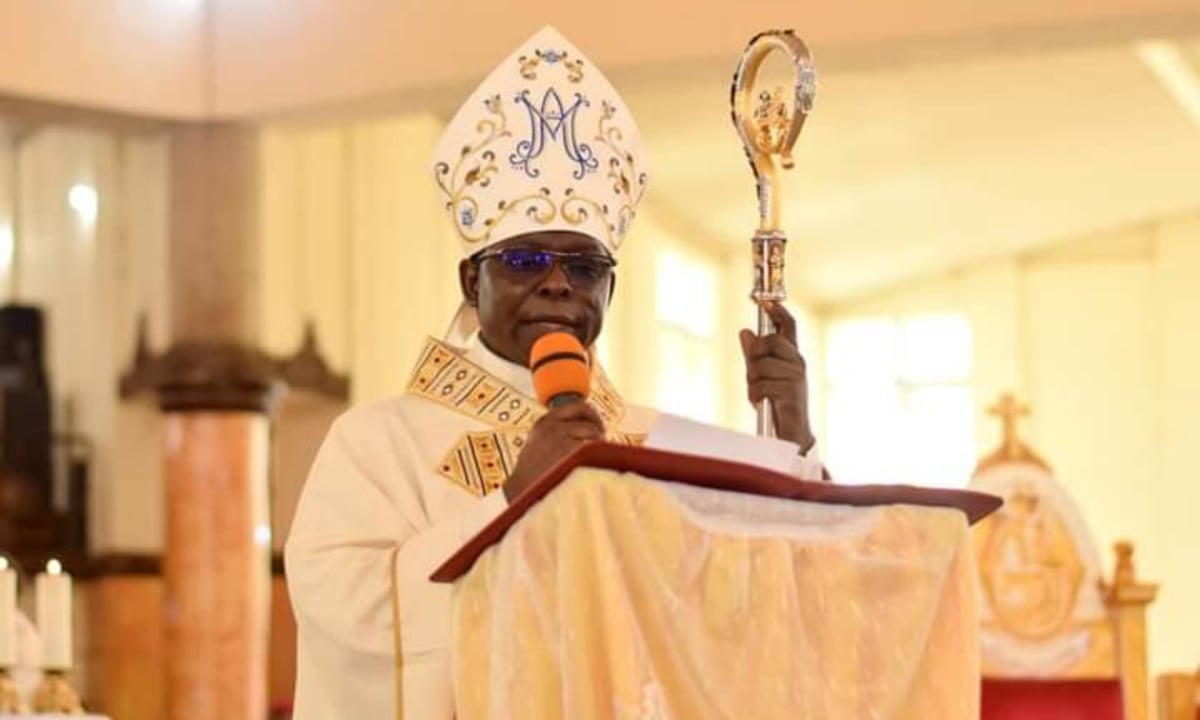 Bishop Michael Ukpong of the Umuahia Catholic Diocese has condemned the conduct of Nigeria's Independent National Electoral Commission (INEC) during the 2023 general elections, accusing it of "crucifying" the hopes of Nigerians for a better country.
The bishop made the statement in his Easter message, where he urged Nigerians to remain hopeful and to trust that justice will ultimately prevail over falsehood. He expressed disappointment in INEC's handling of the presidential election, which he described as a blow to the aspirations of those who voted for a new Nigeria.
"The message of Easter this year for the good people of Nigeria is that we should not give up hope for a new Nigeria, which many of us voted for. For now, that hope has been crucified by INEC," Bishop Ukpong said.
He also called on Nigerians to pray for the nation and to show love for one another, emphasizing that it was the love that Christ had for humanity that led him to sacrifice his life for all.
The bishop's comments reflect growing concerns over the state of democracy in Nigeria, with many questioning the credibility of the country's electoral processes. The most recent general elections were marred by allegations of voter intimidation, vote-buying, ballot box snatching, and other forms of electoral malpractice.
Despite these challenges, however, INEC has insisted that the elections were largely successful, and that the commission did its best to ensure a level playing field for all contestants.