Cassie Ventura drops charges on Sean "Diddy" Combs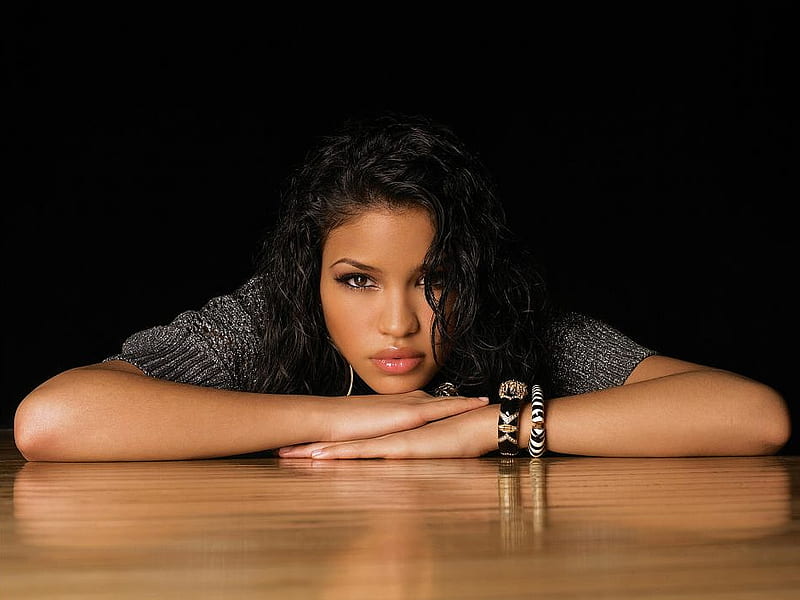 Following a settlement between singer Cassie, known as Casandra Ventura, and music producer Sean 'Diddy' Combs, a lawsuit alleging abuse and beatings has been dismissed by a New York court.
TMZ reported that legal documents reviewed revealed the dismissal of the case "with prejudice and without costs or fees to either party," indicating Cassie's inability to file the suit again due to its nature.
The settlement, announced the day after the lawsuit filing, was made public in a statement by attorney Douglas Wigdor, representing Cassie.
The agreement was reached to their "mutual satisfaction," with undisclosed terms and an assertion that no further statements would be issued beyond those by Cassie Ventura, Combs, and Wigdor in the lawyer's distributed email.
In her statement, Cassie Ventura expressed her decision to resolve the matter amicably on terms where she had some level of control, thanking her family, fans, and legal team for their unwavering support.
Combs also acknowledged the resolution, wishing Cassie and her family the best while expressing sentiments of goodwill:
'We have decided to resolve this matter amicably. I wish Cassie and her family all the best. Love.'
Earlier, Combs had vehemently denied the allegations in a statement released on Thursday.
The lawsuit detailed how Combs, at 37, introduced Ventura, then 19, to a lifestyle characterized as "ostentatious, fast-paced, and drug-fueled" after she signed to his label in 2005.
Cassie Ventura alleged a pattern of abuse starting in 2007 when their on-and-off relationship commenced.
The lawsuit depicted Combs as prone to uncontrollable rage, describing "savage" beatings involving punching, kicking, and stomping on Ventura.
It further alleged instances of drug administration and coercion into sexual encounters with other men, reportedly filmed by Combs.
Ventura claimed that in 2018, as she attempted to end the relationship, Combs forced entry into her Los Angeles home and sexually assaulted her.
The dismissal of the lawsuit arrives after the parties reached an undisclosed settlement, marking the conclusion of a contentious legal battle that had sparked significant public attention.