Cardi B Warns Single Mothers Against Leaving Their Kids With Their Boyfriends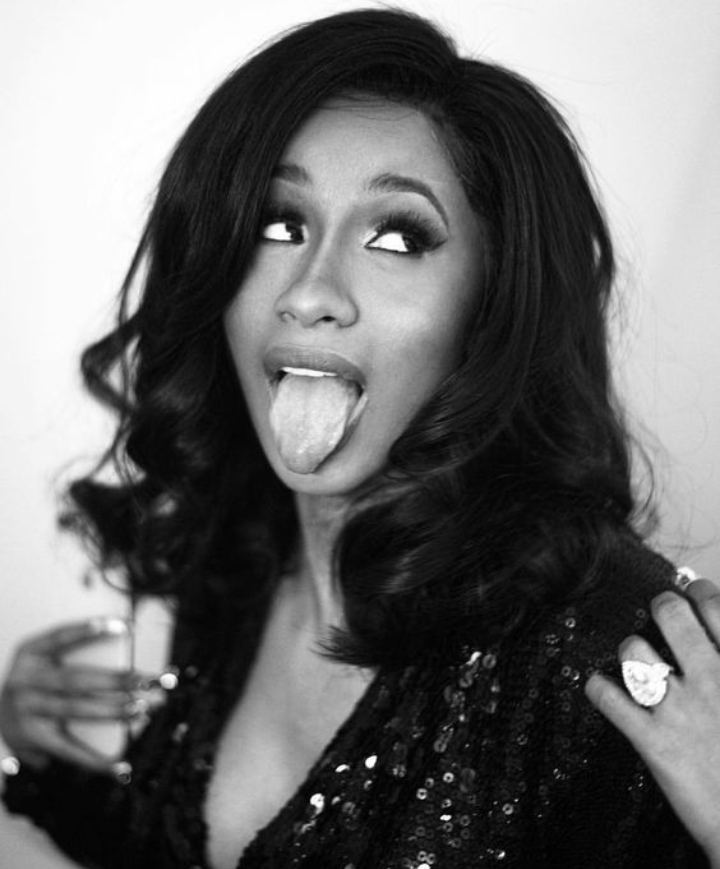 American rapper and crazy pop sensation, Cardi B, who is known for airing her exquisite views on social media no matter how fans will react, has given out her latest advice to single mothers.
It is no longer strange to hear stories of children being abused by their caregivers and singer Cardi B has shared advice on Twitter that might help curb this menace.
According to her, mothers should stop leaving their kids with their boyfriends due to the inability of getting a proper babysitter. Explaining further, she added that the devil is manipulating their minds especially when they are needy of attention.
In a subsequent tweet, Cardi added that women should learn more about their boyfriends before introducing them to the kids. 'Stop ignoring the signs', she warned.
On the microblogging site, a number of people shared their opinion on the important issue. Some of them agreed with the entertainer while others felt a mother should not have that type of boyfriend in the first place.
Kids are treasures that should definitely be protected from predators at all cost and it's up to their mothers to step up their game to stop child abuse.
Social media was recently set on frenzy as usual after a live video of international rap star Cardi B surfaced online.
The rapper had made some disturbing revelations in the video, which triggered off a chain of reactions in the online community.
Achieve Straight-A(s) in WAEC, NECO, JAMB & more-Download ExamblyApp now FREE!
Join Us On Telegram
|
Promote Your Music