How You can be a Success as an Amazon Seller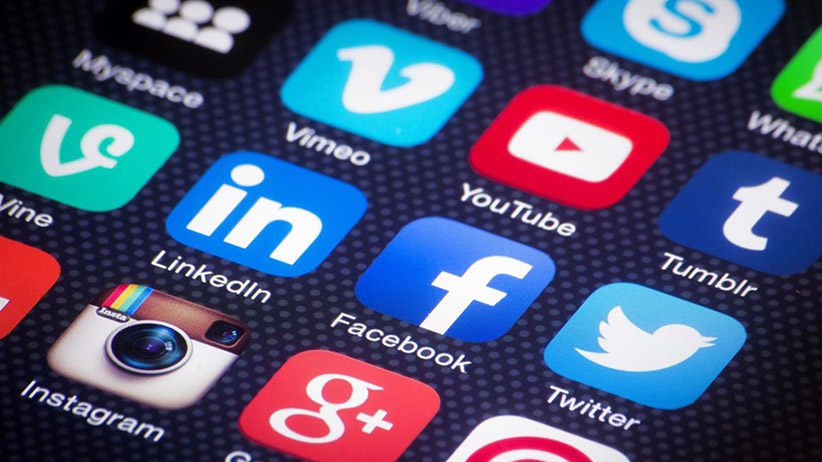 There are thousands of Amazon sellers all looking to become successful entrepreneurs. If you want to be a success as an Amazon seller, you have to find a way to beat the competition and come out on top. But, as you may already know, this is easier said than done. It's not enough to just have a brilliant product – you need to know how to market it properly, how to grab customers' attention, and how to stand out from your competitors. Here's how you can be a success as an Amazon seller.
Use the right tools
The Amazon market is a very competitive one, and if you don't understand how it works or what opportunities are available, you can get buried under the competition. But this is where the proper tools and analytics come in. You can make use of big data analytics to find out which products are popular and have little to almost no competition. You can make use of the same analytics to check whether these products have poor or bad reviews. If you can come up with a similar – but improved – product, that's already a big opportunity to earn. Other tools, such as an Amazon repricer, can help you determine the best price for your product so that it can trump competitors and earn the coveted buy box status as well. The point is to make use of whatever valuable tools you can find to get ahead of the competition.
Know what to prioritize
As an ecommerce entrepreneur, you can become burdened with a host of small administrative tasks which can eat up your time and resources. One important thing you can do is to focus on what's important – know what to prioritize. There's a simple rule for this: concentrate on the 20% of tasks which generate or produce 80% of income. This means getting to know which tasks will make you money. Some of the tasks you need to prioritize to generate sales include choosing the proper product, making sure you have at least 10 good product reviews, coming up with a great and interesting listing for your product(s), and utilizing the pay-per-click platform of Amazon. The rest of the tasks can be attended to later – when you're already raking in the big bucks.
Choose the right products
Speaking of choosing the right products, it's important to make sure the products you have will actually sell. So how do you determine this? One way of making sure that your products will be profitable is to choose products which are not too cheap or too expensive. The ideal price would be between $20 to $50. Lower than $20, and your profits won't amount to much; higher than $50, and your buyers will be more careful about their purchases and will be less impulsive.